FLIGHT NETWORK: Budapest is Amongst the 20 Most Beautiful Cities in the World
---
back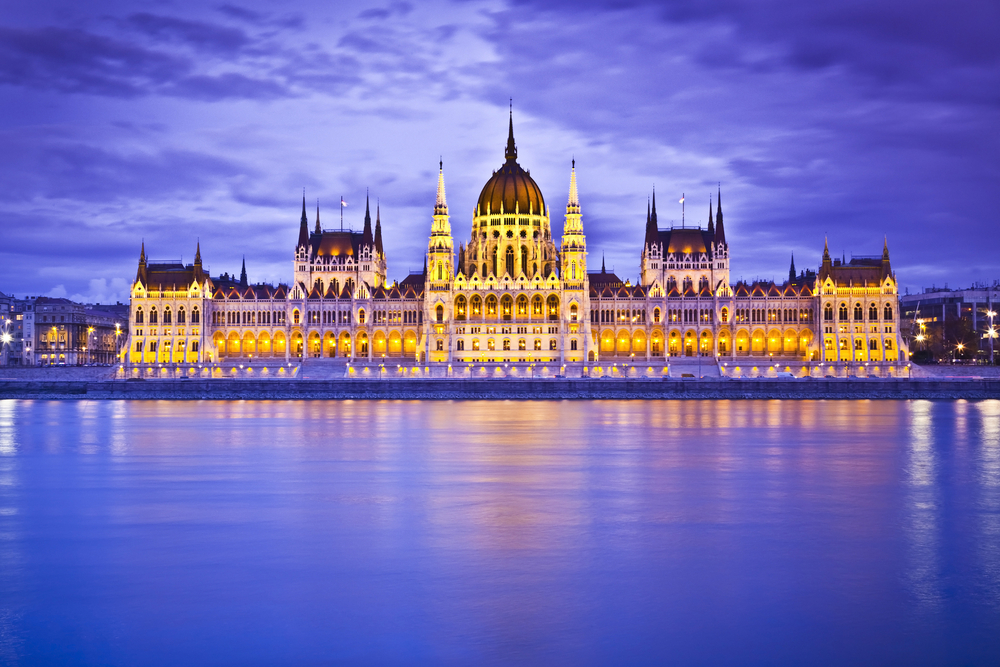 On the Flight Network's list, Budapest is ranked among the most beautiful cities in the world.
Thousands of bloggers and travel experts around the world answered Flight Network about the most beautiful cities in the world. The Hungarian capital is also in the top 50 list.
Flight Network is a Canadian travel agency that, for the fourth year in a row, gains the title of Canada's fastest growing company, according to PROFIT magazine.
Western European cities: Paris (1st), London (3rd), Venice (4th), Barcelona (6th), Rome (10th), Lisbon (12th), Amsterdam (13th) was ranked among the top 20.
Budapest finished in 16th place. From this region only Prague (14th) and Vienna (19th) were also among the 20 most beautiful cities.
The Hungarian capital has already been featured on several similar lists, and the results speak for themselves.
The Hungarian capitals popularity is supported by the fact that more and more films are being shot here. Just to name a few examples; Gemini Man starring Will Smith, Atomic Blonde and Terminator: Dark Fate were all filmed in Budapest.
Sources:
1. Hvg.hu