Budapest is Among The Top 10 Family-Friendly Travel Destinations
---
back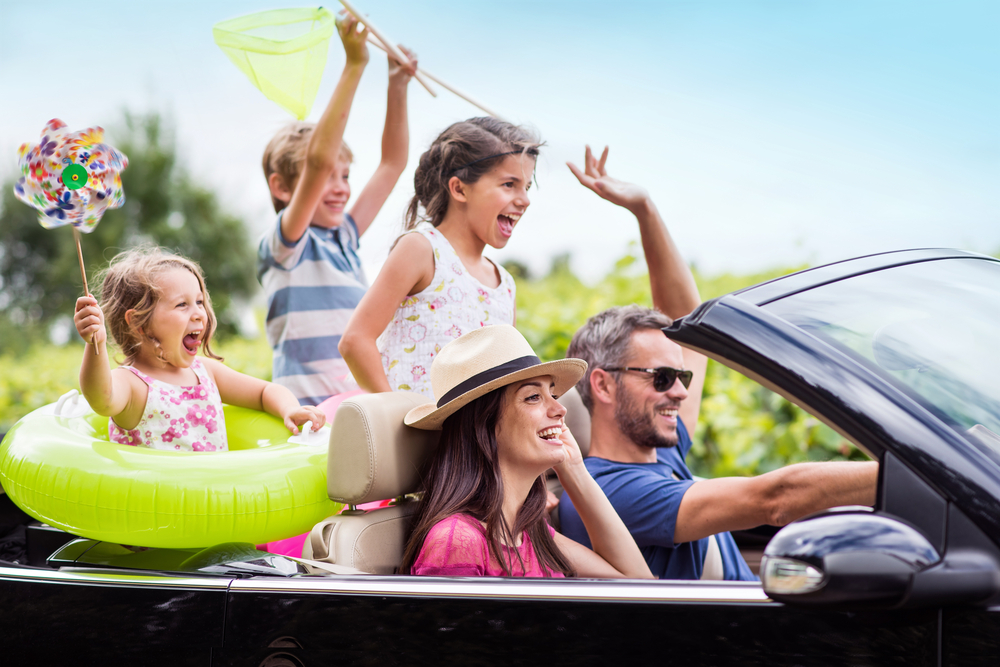 Budapest has become the tenth in a list of 25 countries about the most suitable travel destinations for families on the Club Med website. The list also includes more exotic places such as Thailand, Japan, and other European countries like Portugal.
The list was compiled on the basis of travel expenses, days spent, dinner prices spent in average restaurant, and the number of social media posts.
Madrid is the first, thanks to the numerous famous museums here, featuring works by famous painters such as Dali and Picasso. London is the second on the list, followed by Paris with its cultural diversity and, of course, Disneyland, a popular destination for families. The next is Berlin, where beside the petting zoos, Legoland is one of the main attractions. The fifth on the list is an exotic country, Thailand, and Bangkok, where you can eat at the lowest price.
Budapest made it to the tenth place, with a total of 346,664 visitors and 4.98 points out of 10 thanks to the low prices and various programs. The average price of a meal here is 5.59 EUR and the average cost of a holiday spent is around 123.40 EUR.
The site also reported that Budapest is full of UNESCO World Heritage sites and activities for families and children. Zoos, castles, children's railroads and museums, along with traditional sightseeing, are a great relaxation for the whole family.
Sources: