Exit From A Property
Considering Selling?
Selling At The Right Time. Selling At The Right Price. Selling With Tower.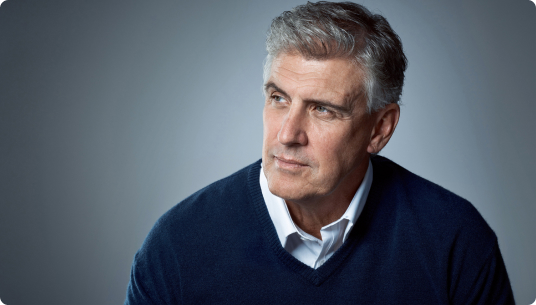 Get Started
Some Landlords are considering to exit from the Budapest property market.
Here's why:
We are approached by Strong local and foreign purchase power
Low investment returns - relative to original property value and current ongoing costs
High costs of maintaining Hungarian company
Better alternative investment options
Why Sell With Tower
Free valuation from licensed Hungarian property experts
10 year's experience
Multi-lingual staff - Experienced team
No sale - no fee, all free advertisements!
Extensive marketing exposure - both online and offline
Tower has been working with a team of independent lawyers, specialized in property law
Easy selling process - One stop shop service
Get Started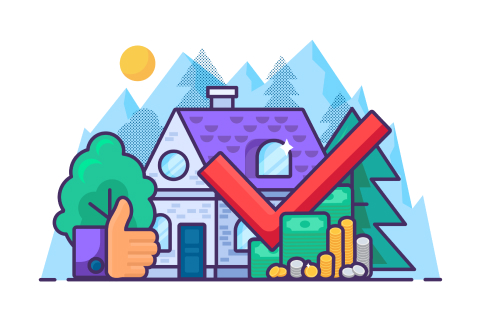 The 3 Phases of Selling
Some Landlords are considering to exit from the Budapest property market.
Here's why:



Timing: Is it a good time to sell?
Valuations by experts - comparative analysis
Legal Advice - Connection with expert lawyers specialized in property law




Preparing the property (facelift, cleaning, photos, floorplan)
Finding the Buyer through extensive marketing channels
Viewings - Professional presentation of your property




Negotiation of the asking price
Preparing the documents for contracting - Legal advice
Assistance in finances
Well-documented handover
Get Started
Discover Our one-stop-shop solutions for Your Budapest Real Estate Needs
Property Services
We have experienced in-house staff for every possibility. Choose a service to find out more.
Ready to get started?
Get in touch today and receive your tailor-made package of property services and personalized offer from Tower.
Sign up for a Quick Consultation
Our Clients Said
Testimonials
"I've been supported by Tower for over 12 years now and over the last 8 years or more have had a really good service. I know I can rely on them to help me and to go above and beyond the call of duty. My properties are safe in their hands and given I live outside Hungary this is a good feeling."
"Everything was taken care pretty gently and, well, professionally by Tower Budapest."
"They have really helped me find a place that I can call home for the next few years of my life."
"I could not be happier with service, attention, speed of response, friendliness, professionalism and overall care provided by Tower. They managed our apartment for a total of 4 years. The account manager has been outstanding in the level of support provided, year after year. I would highly recommend Tower. Thank you!!"
"For the past years, I have been working with Tower International to manage my property in Hungary. All that time, I had the feeling my property was in safe hands. I appreciate the fast reply whenever a problem occurred. The people in charge are professional, strict and sometimes went out of their way to get things fixed as soon as possible."
"Very competent and professional service at all times. Thoroughly reliable and comprehensive with an enormous amount of experience. Fully recommended for anyone wishing to find a top class Property Management Professional."
"The team continue to amaze me with their level of efficiency. Since I bought 2 apartments with them in recent years the sales team was excellent, then the rental team who secure great tenant with excellent rent. TOWER also manage those 2 apartments and once again the efficiency and speed of service of the Property Manager I can applaude. Truly Tower has a dedicated team which level of efficiency is not easy to find anywhere in the world. Thank you to all of them for this excellent Management."
"Excellent and professional service! One-stop shop for property management. Five star*****."
"Tower-Investments has the fastest response and the deal went really easily."
Our Offices
Come on in to one of our 2 locations
Sign up for a Quick Consultation
Start with Tower
Get in touch now to receive your offer today!
Get in touch now
and we'll contact you within 24 hours!