We make your investments work.
Property Rentals
Through its' professional marketing channels and team of experienced letting agents, Tower rents out dozens of properties each month, ensuring the highest occupancy ratio for property investors.
Get Started
See how Tower makes your property investments work
Marketing Channels
Property marketing websites developed by Tower
Hungary's largest property portal websites
Strategic relationship with embassies, universities and international companies
Extensive network of external agents
Advertisement signage, posters, flyers
Get Started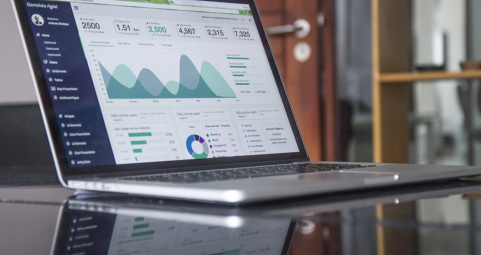 Property Viewings
Professional presentation of your property with photographs and quality descriptions
Our multi-lingual lettings staff schedule and complete viewings
Notes about rental viewings to Tower's online login system
Get Started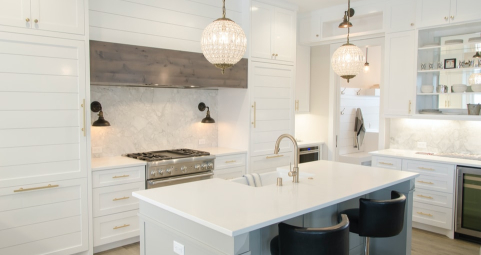 Contracting
Tenant screening - Personal identity documents, proof of employment or bank account statements are required
Our professional, bi-lingual contracts protect the Landlords
Tenants are required to pay a 2 months security deposit
The length of an average letting contract is 12 months
Tenants required to pay both rent and a calculated utility fee in advance
Well-documented handover procedure - detailed inventory
Get Started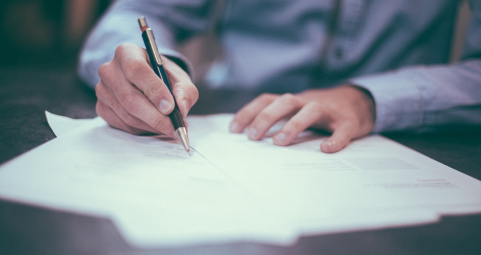 Tenant Services
Cleaning services
Telephone line and Cable / Satellite TV installation
Internet
Air conditioning
Alarm systems
Regular maintenance
Get Started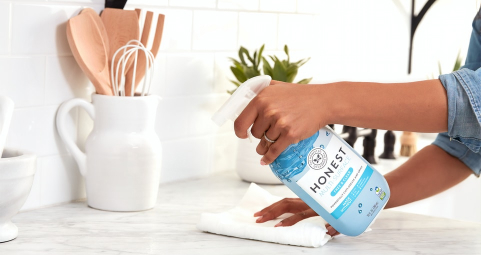 Discover Our one-stop-shop solutions for Your Budapest Real Estate Needs
Property Services
We have experienced in-house staff for every possibility. Choose a service to find out more.
Ready to get started?
Get in touch today and receive your tailor-made package of property services and personalized offer from Tower.
Sign up for a Quick Consultation
Our Clients Said
Testimonials
"For the past years, I have been working with Tower International to manage my property in Hungary. All that time, I had the feeling my property was in safe hands. I appreciate the fast reply whenever a problem occurred. The people in charge are professional, strict and sometimes went out of their way to get things fixed as soon as possible."
"Excellent and professional service! One-stop shop for property management. Five star*****."
"Tower-Investments has the fastest response and the deal went really easily."
"Everything was taken care pretty gently and, well, professionally by Tower Budapest."
"They have really helped me find a place that I can call home for the next few years of my life."
"I could not be happier with service, attention, speed of response, friendliness, professionalism and overall care provided by Tower. They managed our apartment for a total of 4 years. The account manager has been outstanding in the level of support provided, year after year. I would highly recommend Tower. Thank you!!"
"I've been supported by Tower for over 12 years now and over the last 8 years or more have had a really good service. I know I can rely on them to help me and to go above and beyond the call of duty. My properties are safe in their hands and given I live outside Hungary this is a good feeling."
"Very competent and professional service at all times. Thoroughly reliable and comprehensive with an enormous amount of experience. Fully recommended for anyone wishing to find a top class Property Management Professional."
"The team continue to amaze me with their level of efficiency. Since I bought 2 apartments with them in recent years the sales team was excellent, then the rental team who secure great tenant with excellent rent. TOWER also manage those 2 apartments and once again the efficiency and speed of service of the Property Manager I can applaude. Truly Tower has a dedicated team which level of efficiency is not easy to find anywhere in the world. Thank you to all of them for this excellent Management."
Our Offices
Come on in to one of our 3 locations
Váci Office
Address: Váci út 22-24. 3rd floor, Budapest, H-1132
(West End Business Center)
Egyetem Office
Address: Egyetem tér 5, Budapest, H-1053
(between Ferenciek tere and Kálvin tér)
Pozsonyi Office
Address: Pozsonyi út 1, Budapest, H-1137
(at Jászai Mari tér)
Sign up for a Quick Consultation
Start with Tower
Get in touch now to receive your offer today!
Get in touch now
and we'll contact you within 24 hours!