We are Here for Every Question You May Have
Customer Care
Communication is the key to any good relationship and this certainly applies to the relationship between an owner and their property management company.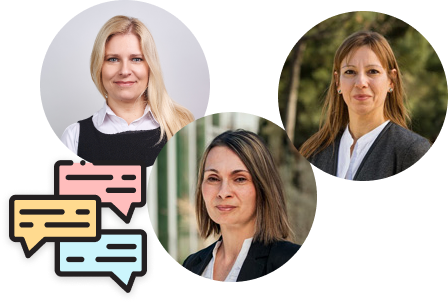 Get Started
Owning a property abroad, of course, is not like owning one down the street from where you live. The same elements exist including finding a tenant, chasing rent, paying tax, maintenance, etc. However, when you're in a different country, you hand over control to a management company, and it may occur, that they not always provide the most up-to-date information at hand. At Tower, we endeavor to bring your property as close to you as possible.
Information When You Want It
We believe that what sets us apart from our competition is our commitment to innovation. The Tower 365 system, for example, was developed in an attempt to provide owners with access to the most important information online - at any time. The firm has also invested heavily in financial systems providing landlords with full visibility of all account transactions.
Get Started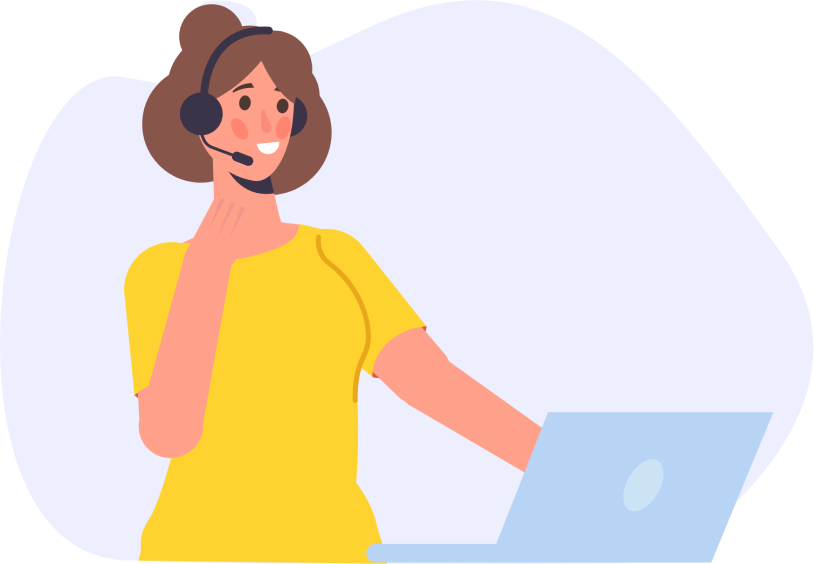 We Speak Your Language
As with any service, it's great to get information online or by e-mail, but sometimes you just want to speak to someone. Service culture in the former Communist bloc is still developing, and at Tower, we know that it's not enough just to understand the words of our clients, but to know where they're coming from. Our friendly, multi-lingual Customer Care Team brings much international experience to the table.
Get Started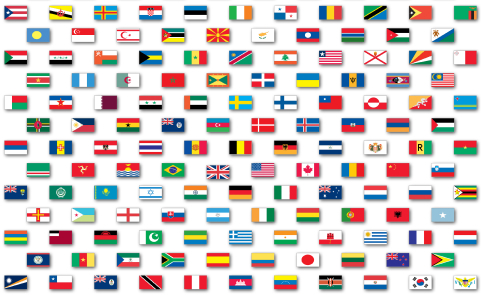 Our Knowledge is Your Property
Hungary is just like any other country, that has its own rules and regulations that relate to property. Tower benefits from a staff of more than 100 in-house professionals that are experts in their fields. At Tower, you can be confident that our knowledge is your property!
Get Started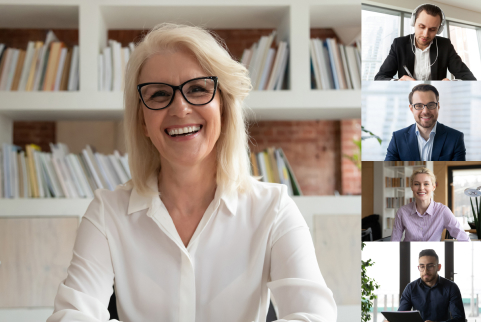 The Three Elements of Our Customer Service:
Pro-active account management - landlord account managers
Always on call - customer care department
24-hour visibility
Sign up for a Quick Consultation
Meet the Team
Get to know the people who are in charge of keeping you posted on your overseas investment.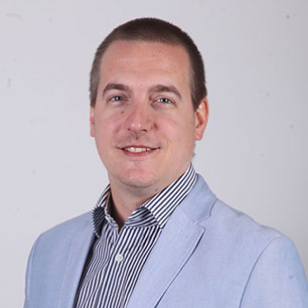 Tamás PIROS
Property Management Director
His aim is to ensure that the organization is running as smoothly and efficiently as possible, making sure that property management, maintenance, and customer care is meeting the clients' fulfillment.
Márta RONA
Landlord Account Manager
She serves with kindness, and effectiveness as the interface between the customer service and the sales team, making it her goal to maintain the company's existing relationship with clients' satisfaction.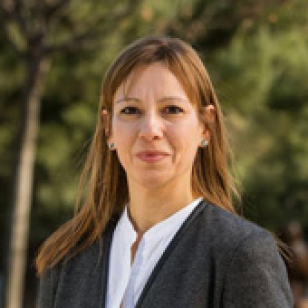 Anikó ZSUPPÁN
Landlord Account Manager
She proactively and fluently informs Landlords in their own language in regards of the most important information. Answers the incoming requests fast and efficiently.
Get Started
Ready to get started?
Get in touch today and receive your tailor-made package of property services and personalized offer from Tower.
Sign up for a Quick Consultation
Discover Our one-stop-shop solutions for Your Budapest Real Estate Needs
Property Services
We have experienced in-house staff for every possibility. Choose a service to find out more.
Our Clients Said
Testimonials
"The team continue to amaze me with their level of efficiency. Since I bought 2 apartments with them in recent years the sales team was excellent, then the rental team who secure great tenant with excellent rent. TOWER also manage those 2 apartments and once again the efficiency and speed of service of the Property Manager I can applaude. Truly Tower has a dedicated team which level of efficiency is not easy to find anywhere in the world. Thank you to all of them for this excellent Management."
"Everything was taken care pretty gently and, well, professionally by Tower Budapest."
"Excellent and professional service! One-stop shop for property management. Five star*****."
"They have really helped me find a place that I can call home for the next few years of my life."
"I've been supported by Tower for over 12 years now and over the last 8 years or more have had a really good service. I know I can rely on them to help me and to go above and beyond the call of duty. My properties are safe in their hands and given I live outside Hungary this is a good feeling."
"Tower-Investments has the fastest response and the deal went really easily."
"Very competent and professional service at all times. Thoroughly reliable and comprehensive with an enormous amount of experience. Fully recommended for anyone wishing to find a top class Property Management Professional."
"For the past years, I have been working with Tower International to manage my property in Hungary. All that time, I had the feeling my property was in safe hands. I appreciate the fast reply whenever a problem occurred. The people in charge are professional, strict and sometimes went out of their way to get things fixed as soon as possible."
"I could not be happier with service, attention, speed of response, friendliness, professionalism and overall care provided by Tower. They managed our apartment for a total of 4 years. The account manager has been outstanding in the level of support provided, year after year. I would highly recommend Tower. Thank you!!"
Our Offices
Come on in to one of our 2 locations
Sign up for a Quick Consultation
Start with Tower
Get in touch now to receive your offer today!
Get in touch now
and we'll contact you within 24 hours!