Customer Care
Communication is the key to any good relationship and this certainly applies to the relationship between an owner and their property management company.
Owning a property abroad, of course, is not like owning one down the street from where you live. The same elements exist including finding a tenant, chasing rent, paying tax, maintenance etc. However, when you're in a different country, you hand over control to a management company, and it may occur, that they not always provide the most up-to-date information at hand. At Tower we endeavor to bring your property as close to you as possible.
Information When You Want It
We believe that what sets us apart from our competition is our commitment to innovation. The Tower 365 system for example (see here) was developed in an attempt to provide owners with access to the most important information online - at any time. The firm has also invested heavily in financial systems providing landlords with full visibility of all account transactions.
We Speak Your Language
As with any service, it's great to get information online or by e-mail, but sometimes you just want to speak to someone. Service culture in the former Communist bloc is still developing, and at Tower we know that it's not enough just to understand the words of our clients, but to know where they're coming from. Our friendly, multi-lingual Customer Care Team brings much international experience to the table.
Our Knowledge is Your Property
Hungary is just like any other country, that has its own rules and regulations that relate to property. Tower benefits from a staff of 50 in-house professionals that are experts in their fields. At Tower you can be confident that our knowledge is your property!
The Three Elements of Customer Service
Pro-active account management - landlord account managers
Always on call - customer care department
24 hour visibility
Meet the Team
Get to know the people who are in charge of keeping you posted on your owerseas investment.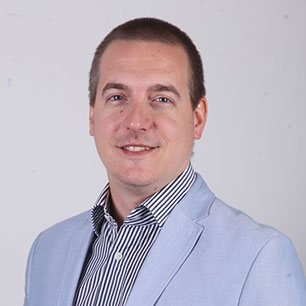 Tamás Piros, Property Management Director
His aim is to ensure that the organization is running as smoothly and efficiently as possible, making sure that property management, maintenance and customer care is meeting the clients fulfilment.
---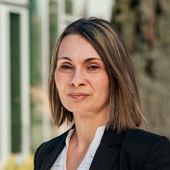 Márta RONA, Landlord Account Manager
She serves with kindness, and effectiveness as the interface between the customer service and the sales team, making it her goal to maintain the company's existing relationship with clients satisfaction.
---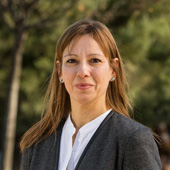 Anikó ZSUPPÁN, Landlord Account Manager
She proactively and fluently informs Landlords in their own language in regards of the most important information. Answers the incoming requests fast and efficiently.