Keep Calm, Stay Home and Turn to Your Real Estate Expert
---
back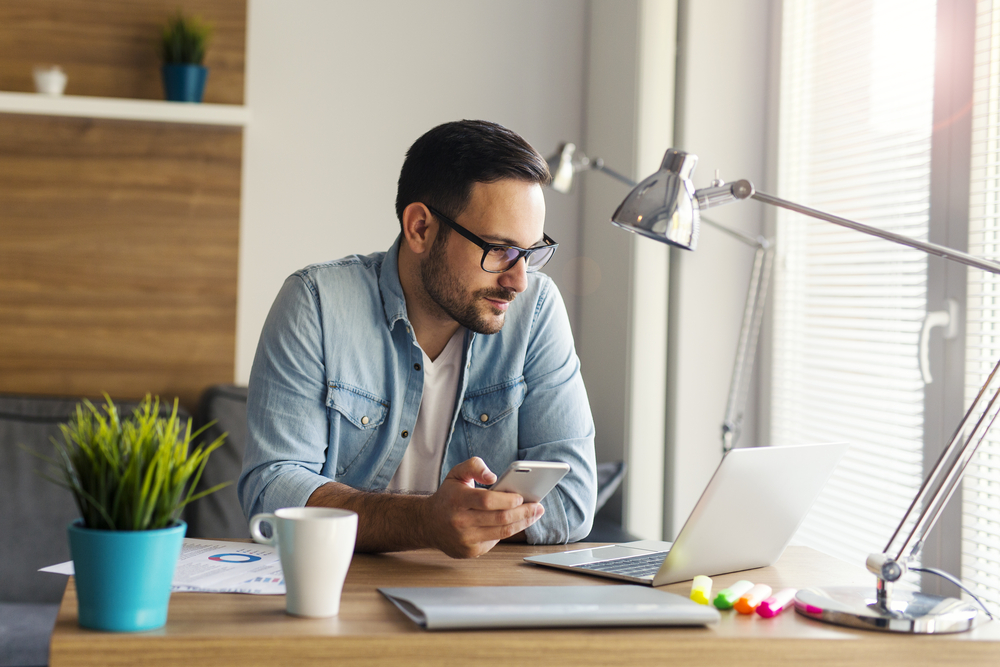 What to expect and not to expect on the market in the middle of the crisis.
First of all, we have to make it clear that the situation is still changing. It is hard to say any well-established opinion about the outcome. However, there are people in the middle of the crises who want to move to a new apartment, rent out a property or sell one because of financial reasons. Since the crises already reached the real estate market, you cannot expect the same procedures and prices as before. With millions of tourists in a normal year, the Budapest short term rental market is one of the first victims of the crises. Due to the dramatic fall of bookings, many landlords and holiday rental companies decided to put their apartments onto the long term rental market. As the supply of quality apartments grows, competition increases and pricing becomes a key factor.
Pricing is Key
Prices went up during the past few years but now you have to be realistic about the maximum monthly rent you can expect, otherwise, your property may remain vacant. Thanks to the internet Landlords can do their own market research by browsing property ads that can be a useful starting point in a normal situation. However, this is not a normal situation; furthermore, there are some factors property owners will never take into consideration without local knowledge. Two apartments can be located in the same district, or even in the same street with similar specifications (size, bedrooms, etc.) but the price can vary even by few hundred euros because of specific factors.
It is the time to ask a real estate agent to give you a valuation. Again, the situation is constantly changing so it is hard, even for an expert, to set a price which remains realistic a week later, so property owners and their agents have to work together and keep their fingers on the pulse of the market to get the most out of your investment during these extraordinary times.