Eurostat: Budapest is in the Top 5 Cities to Visit
---
back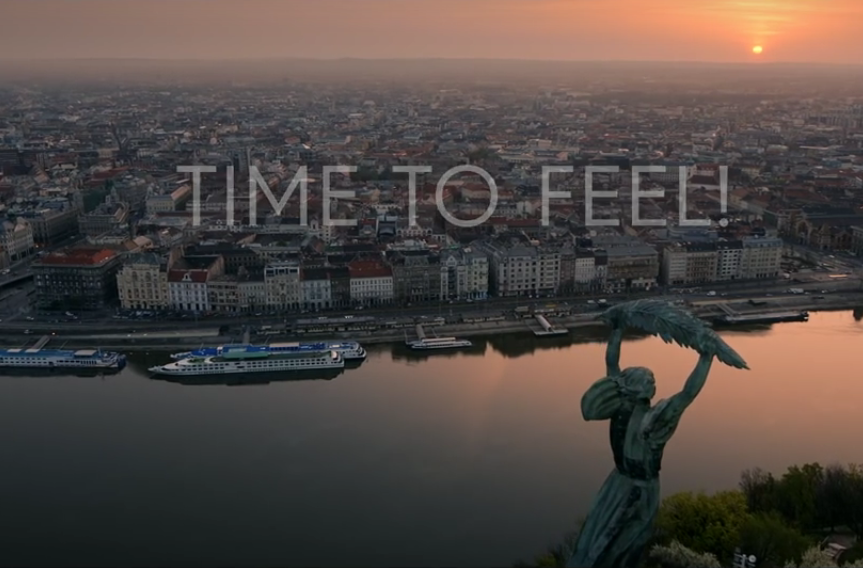 According to Eurostat's newest survey, more and more people are fond of the Hungarian capital. Budapest was among the top 10 of the world and the top 5 of the EU's most popular cities.
The survey of online visitors took thousands of attractions that are all listed on the UNESCO World Heritage List. For basic information, Wikipedia's articles were called upon to compare in 31 language versions of the page, also examining how much description was associated with a sight.
According to the survey, Paris won over everything at EU level. Most of the people who clicked on the articles searched for information on the Seine Coast. Rome was the second place to go; around 6 million of the online visitors were looking for Rome's historic center. Third place was taken by Vienna, fourth place by Auschwitz, while fifth by Budapest.
In the world rankings, Budapest is also top-ranked, as it has achieved the 9th place. Budapest gained upon other popular attractions such as Machu Picchu, the city center of Prague, or the Vatican City. Interestingly, the top twenty most popular places in the world are located in the European Union.
Source:
http://hu.euronews.com/2018/01/08/budapest-a-vilag-top-5-latnivaloja-kozott
Image:
Daily News Hungary