Telegraph: Budapest is in the Top 25 Places You Must See
---
back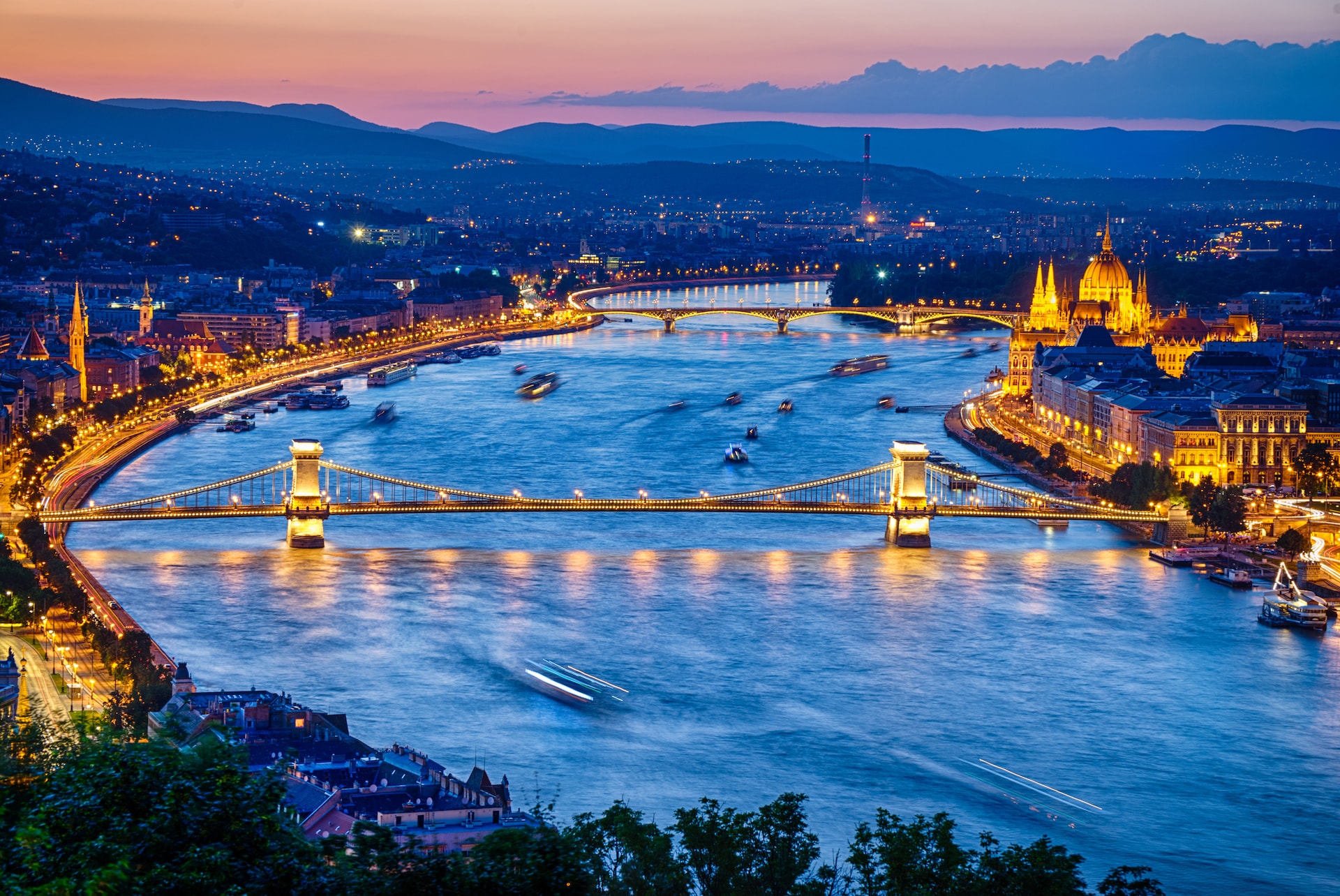 Hungary is not only among the TOP 15 countries that are the most peaceful countries in the world, but also among the 25 countries in Eastern Europe that everybody needs to see once in a lifetime. The popularity of Budapest has made a significant contribution to the prestigious positions – what else would prove much better than the magical description of The Daily Telegraph about Hungary's capital.
The travel writer of The Daily Telegraph described Budapest with dazzling descriptions: "With art noveau splendours lining a curve of the Danube, Budapest promises a genteel ramance." She goes on as follows: "While the fin-de-siécle facades, old-fashioned cafés and refined bath politely sweep you off your feet, the traces of communism and the city's fascinating modern history add spice."
Though, not only its astonishing beauty that meets the eye, but the fact that in Budapest it is really easy to navigate. "Cross a bridge to the west and you are in Buda, the leafy hills hiding natural hot springs and crowned with a palace that provide views down to the scene-stealing gothic parliament building on the far riverbank. Behind this is Pest, the eastern city, unified with Buda in 1873, where you will find attractive boulevards and the Jewish quarter, which has seen a bohemian drinking scene develop around dilapidated couryards beutified with eclectic art and flea market furniture."
The Daily Telegraph ranked 15th Budapest in this list. Among the top ten: Tallinn Estonia; Danube Delta, Romania; Riga, Durmitor and Biogradska national parks, Montenegro; Lake Bled, Slovenia; Moscow, Russia; Mostar to Sarajevo, Bosnia and Herzegovina; St. Petersburg, Russia and Transfagarasan, Romania.
These places would be a shame to miss...
Source: Telegraph
Photo: The Daily Telegraph, Budapest, Hungary