The State of the Rental Market in Budapest - How the Price Varies in Different Areas?
---
back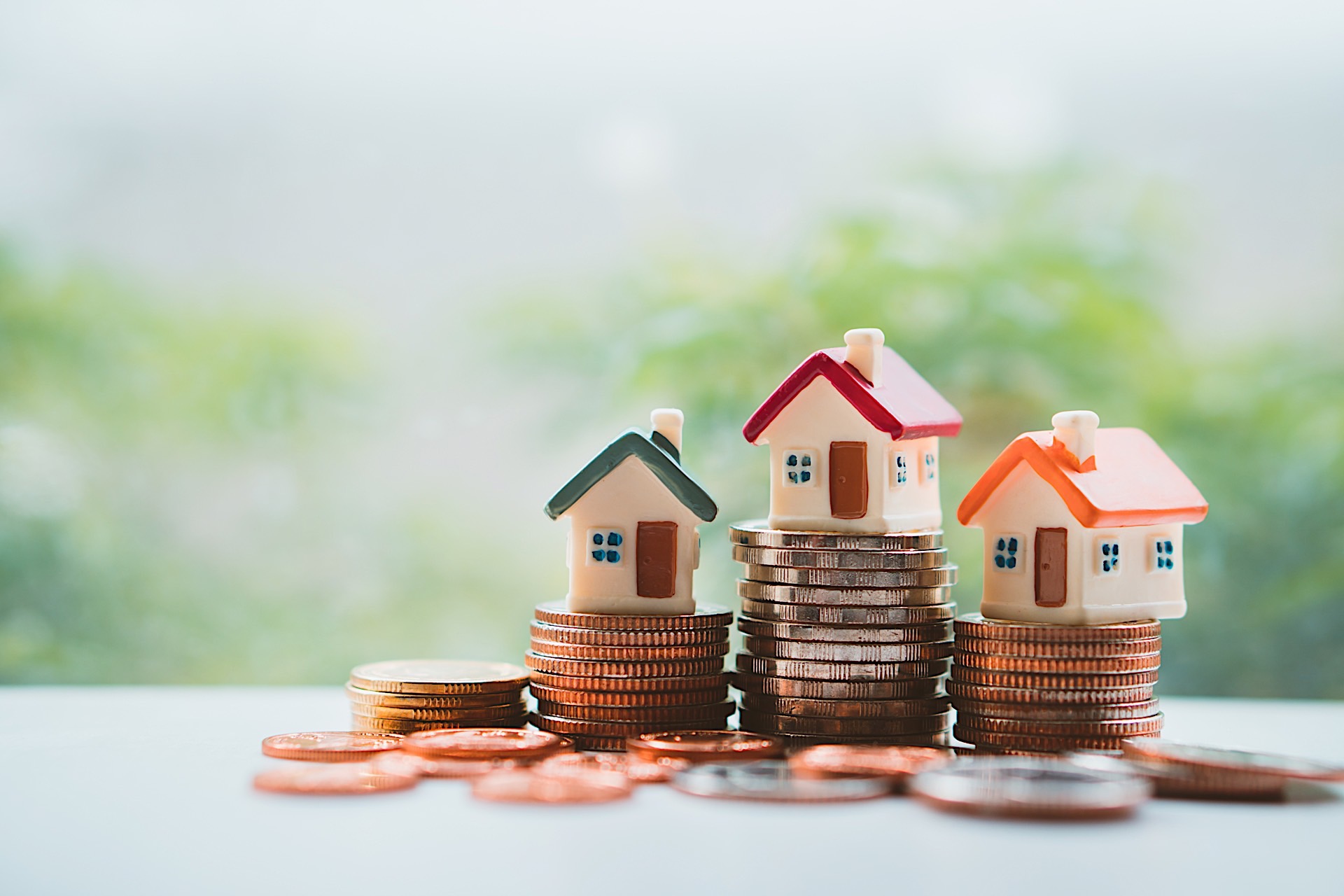 For many people it is unsurprising, that in the last few years the prices of properties across Budapest have increased significantly. This is something the tenants bump into every day. The price of the flats in Budapest varies district by district, and it depends on the state and the utility costs of the building as well. Meanwhile we can always find overpriced listings that are way over the average rental market price. We can ask ourselves; is it possible that the owners will receive serious offers and why is the monthly rental fee so high?
The location of the building plays a huge role in the final price; therefore, the most popular districts are also the most expensive. Right now, the V., VI., II. and XIII. districts have the highest demand. Here we can find more than 1000 rental listings per district. In most of the other districts in Budapest there are more than 400 listings, except the district IV. and X. where this number is barely over 100.

Average monthly rental fees by apartment size and area in Pest side
Studio
280-290 EUR is the minimal monthly rental fee that has to be paid for a flat below 35 m2. Of course, for those who are interested in renting there are many options on social media sites that might be cheaper, and there is always a possibility to rent a room as well.
In Pest side, around 340 EUR is the average monthly rental fee for a studio apartment. Obviously, the price depends on many factors, for example the location, the size, and the type of the property.
These prices vary all the time, but for tenants and owners it is still a good starting point when someone is thinking about renting out their own property or finding an accommodation.
One-bedroom
As the size gets bigger they also become more expensive. In the case of one-bedroom apartments the average price could be between 430-460 EUR per month.
The monthly price for the cheapest properties in this category starts from 370 EUR, which are located in district IV., VIII., X. In the heart of the downtown, namely in the district V., VI., VII., this type of flat can be accessed for a monthly price of 520 EUR on average.
Two-bedroom
It's also worth to examine the average prices of the two-bedroom apartments; the average rental fees are around 590-620 EUR per month. In the district IV., VIII., IX., apartment prices starts from 460 EUR. This price looks simple and modest, but two-bedroom flats with good location can be rented for 770 EUR per month.
Source: Portfolio.hu