Increasing Number of Foreign Property Buyers in Budapest
---
back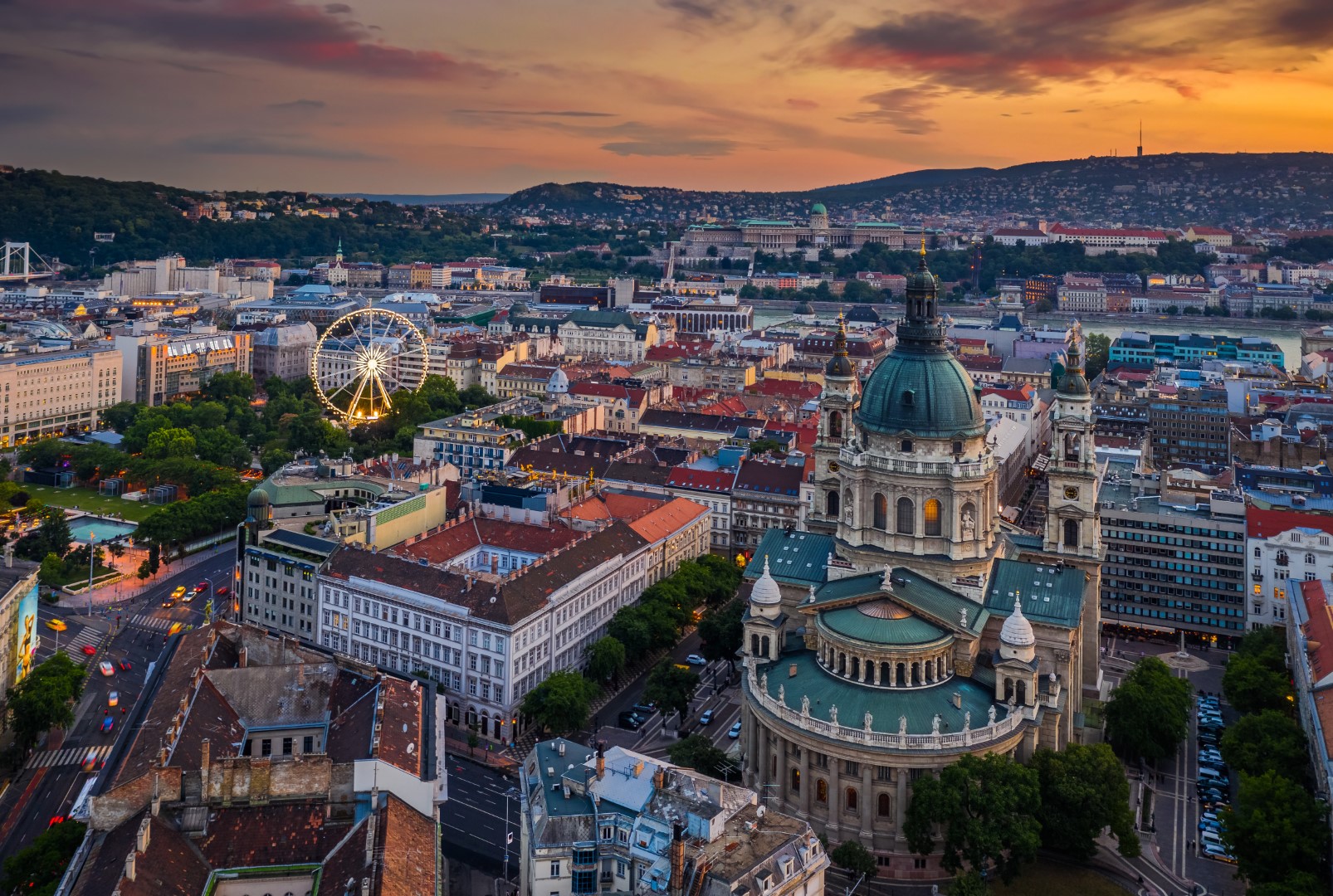 3753 properties were sold to international buyers in 2019 which is 6% growth compared to the year before.
According to the recently published data on kormany.hu (official site of the Hungarian Government) the number of properties purchased by foreigners in Hungary has steadily increased. In 2017 the number was 3207, in 2018 the same number was 3529, last year it was 3753. In 2019 in 395 cases both the seller and the buyer were foreigners. The majority of the properties were sold in Budapest: 2896, which is 203 more than the number in 2018.
52,3% of all sold properties in Budapest was purchased by Chinese citizens, 22% of the buyers were from the EU, 10,6% from Israel, 4,4% from Russia and 1,9% from Turkey.
The most popular location was District 7 with 470 properties sold (Buyers: 162 from China, 145 from Israel, 102 from the EU, 17 from Russia). District 6 was the second in line with 356 properties purchased by foreigners. On the third place you can find District 8 in the list of the 2019 figures. In 2018 the most popular location was also District 7, but the second in line was District 8 and the third was District 10 (which location is exceptionally popular among Chinese buyers).
It is a good question how the epidemic crisis will influence the numbers for 2020. A big part of the investors bought apartments in Budapest to rent it out on Airbnb or on Booking.com to tourists. The question is, how fast this segment of the market will recover after the crisis or long term rentals will still be the preferable business model in Budapest for a while.
Source: 24.hu, Tower International