More And More Foreigners are Buying Real Estate in Budapest
---
back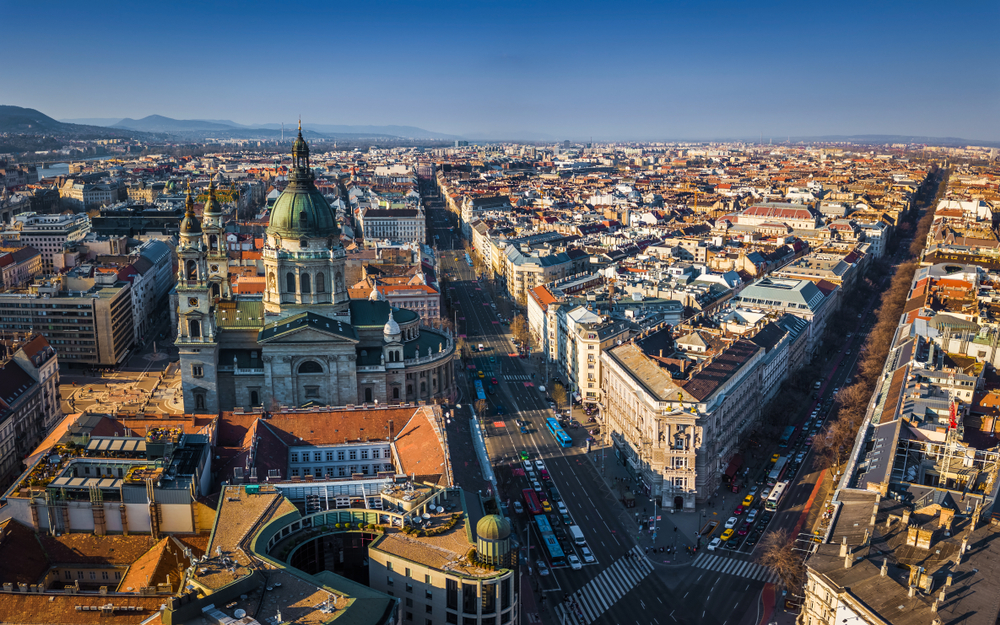 A total of 3529 properties were purchased by non-EU citizens in 2018. The Chinese have bought 1610, Israeli citizens bought 331 properties in Hungary according to the 2018 data.
Compared to last year, the number of Hungarian properties purchased by non-EU citizen shows a significant increase, which was 3206 in 2017 and 3529 in 2018. Of these, 377 were also taken from foreign owners based on statistics uploaded to the government's site.
The most popular city is still Budapest, where 2693 properties were bought, 263 from foreign owners. In the previous year the number of properties were bought was 2406. Pest County is the most popular, with 156 properties over the other counties, Tolna County closes with just 6 sales.
The Chinese are leading the acquisition, with 37 more people invested in real estate last year than a year ago, which means 1610 people.
Israeli citizens rank second with 331 properties, while Russians rank third with 312. 164 real estate were sold to Ukrainian citizens, 94 to Americans and 92 to Turks.
In Budapest District VII. (433 properties), District VIII. (244 properties) and District X. (215 properties) are the most popular.
Popularity among Chinese citizens is slightly different:
1. District XIII., 198 properties
2. District VII., 158 properties
3. District X., 149 properties
4. District VI., 140 properties
5. District VIII., 128 properties
In district VII., 35,8 percent of the buyers were non-EU customers, while in district VIII. this number was 51,6 percent.
Housing prices are expected to rise again, with 5-6 percent for used homes and 4-6 percent for new-built homes this year, according to a survey published by GKI Economic Research Co. in January. In the downtown of Pest, the highest price increases are expected for brick apartments in condominiums and in the green belt of Buda, with 9 and 8 percent.
You can check price levels and browse actual property listings here.
Sources: