3 Tips to Stay Realistic in the Booming Budapest Rental Market
---
back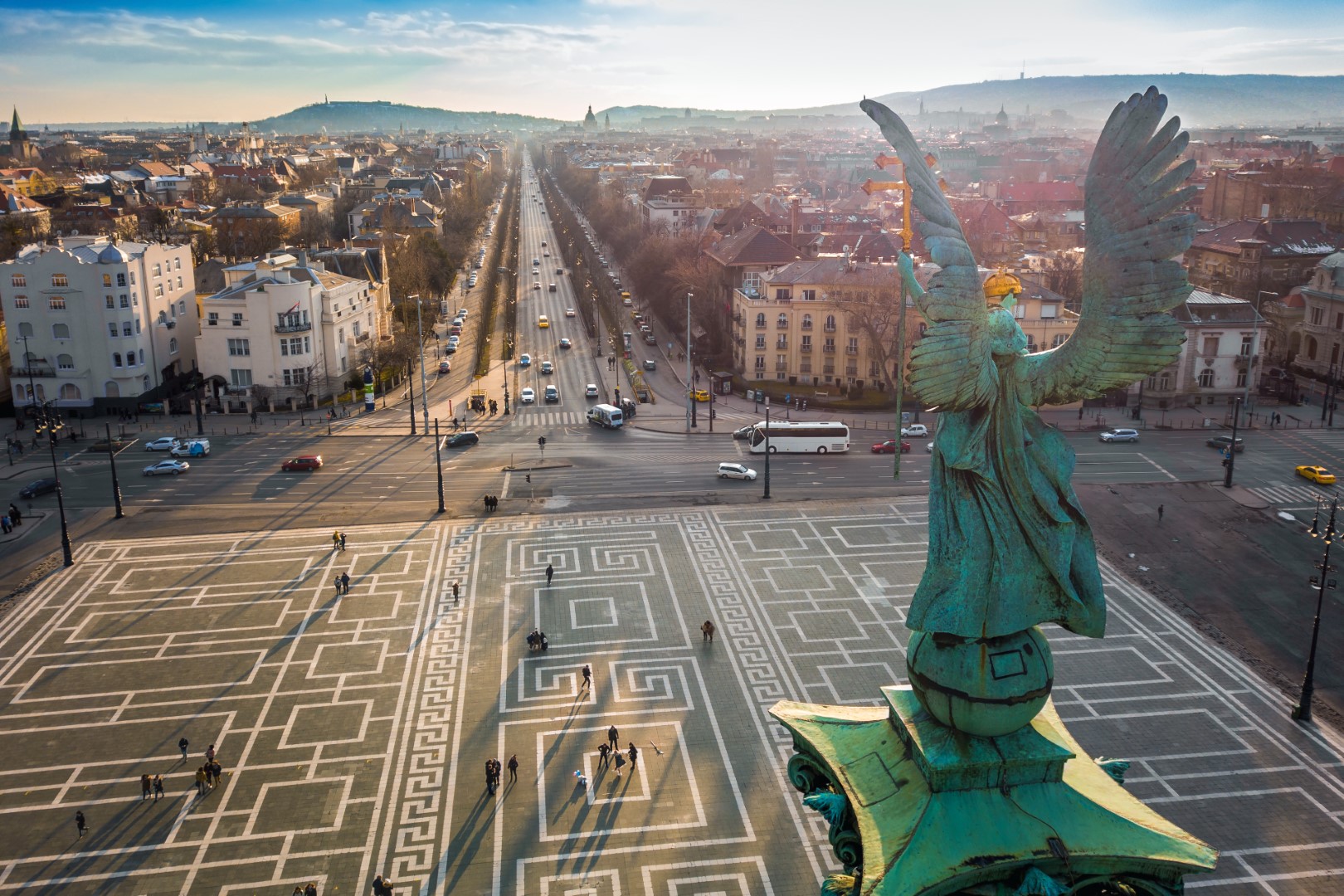 How to get the most out of the present property market situation in Hungary.
You can read everywhere about the Budapest property boom and the raising rental fees in the Hungarian capital city. However there are several factors you have to count with to avoid unreal expectations.
1. Do Not Overprice
Prices went up but you have to be realistic about the maximum monthly rent you can expect, otherwise your property may remain vacant for months in the middle of the "boom". Thanks to the internet Landlords can do their on market research by browsing property ads which can be a useful starting point. However, there are some factors they will never take into consideration without local knowledge. Two apartments can be located in the same district, or even in the same street with similar properties (size, bedrooms, etc.) but the price can vary even by few hundred euros because of specific factors. It is good to test the market with the expected price but on the other hand ask a real estate agent to give you a realistic valuation.
2. Upgrade to Remain Competitive
The second point is in connection with the previous one. The most common mistake landlords might make is to expect the higher rent for their used, weary apartment. After 10 years of ongoing rental furniture is worn or even old-fashioned. The reality is that there are many nicely furnished and renovated apartments on the market today. Especially in the premium segment the competition is quite high since many new investors wish to target expat tenants looking for quality or even luxorious apartments. Sometimes it is necessary to invest into your property only to keep its value and invest a bit more to raise the rental value. (Read our former article)
3. Count with the Labor Shortage
Even if you decided to sort out a small face-lift in your apartment or the property simply became vacant after a tenant, you will need to use the services of some experts. The problem is that labor situtation has dramatically changed in Hungary. Even if we are talking about the cleaning of the apartment or about specific professional works (such as painting, plumbing, etc) there are 2 things you have to count with: time and money - both of them may be more than you expected… You have to calculate realistically the time you will be able to make the apartment available for rent. Today it is not rare to wait weeks for a professional work to be completed in Budapest and labour costs have significantly raised as well.
Real estate is still a great investment opportunity in Budapest. If you count with these 3 factors you can still be a winner of the present situation.
Source: Tower International