"We Found a Real Human Hand in a Property in Budapest…"
---
back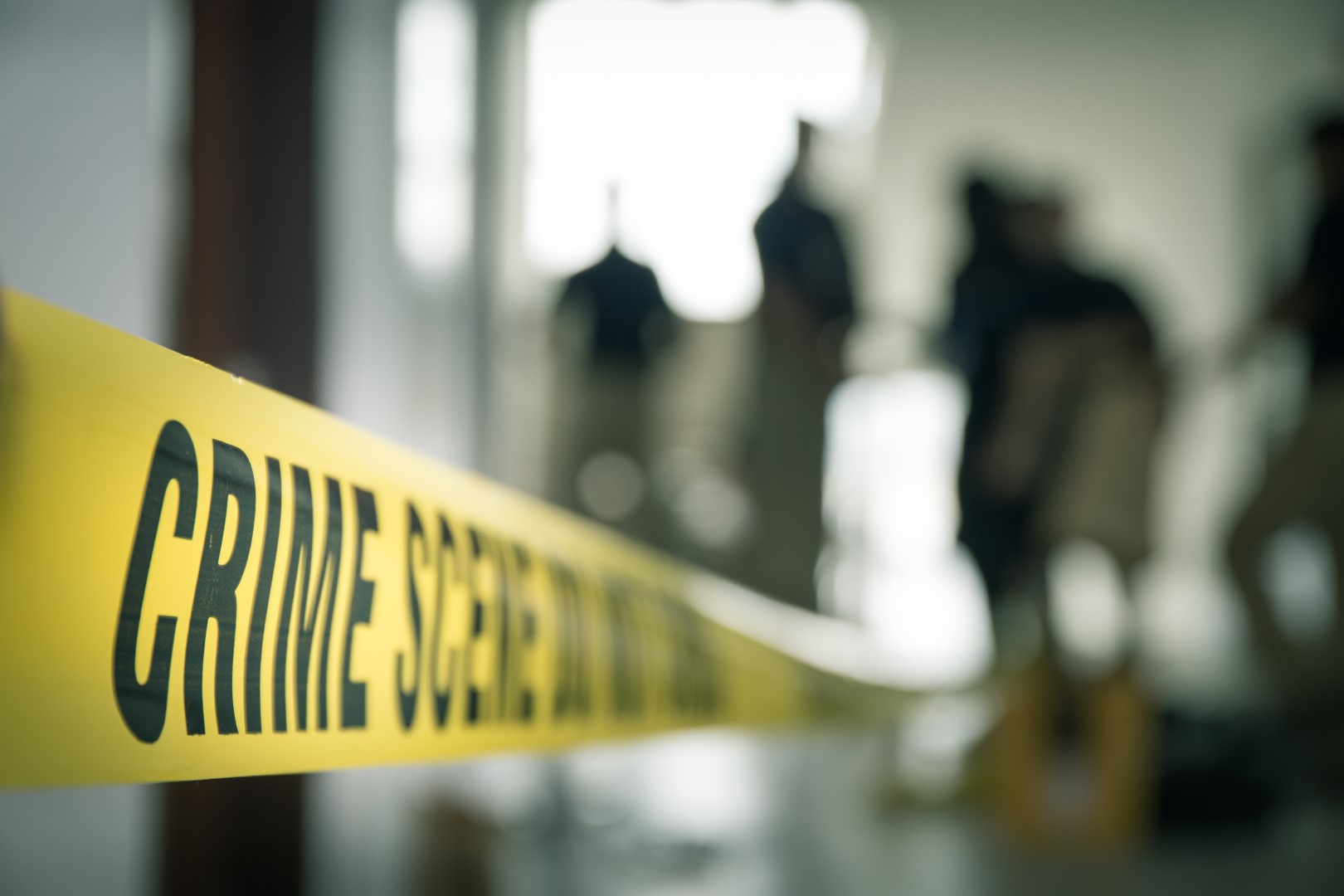 Interview with Gabor Kiss from the Property Management Team of Tower International.



What is the most terrific story you remember from your professional carrier?
Once we found a real human hand in the storage of an apartment and turned to the police.
After all, it turned out to be a kind of "illustrative tool" used by the previous tenant who was an attendee of a medical university.
It took some time to investigate the truth so totally weird stories were crossing our minds first…
Of course, it may happen that a real "bad guy" rents a property. This is why tenant screening and professional experience is important before you sign a lease agreement with a new tenant.
What is your best success story?
There are many actually… here is a recent one: Last year we got an inquiry from a foreign Budapest property owner who had several apartments in Budapest. He was struggling to collect the rental fee from the tenant that was renting 2 of his apartments, there were some maintenance issues in all the flats. We agreed to involve a professional eviction company and managed to free the properties in about 2 months and the tenant paid all debts and of course, we solved the maintenance issues too.
What are the 3 key elements of a good property management service?
Frist of all to understand the needs of each property owner and to do everything to be able to supply accordingly. The three most important elements I think are protecting the value of the investment, improving the yield and communicate transparently. We are more than just somebody who can be instructed to do this or that by the landlord living far away. The main value of our service that we are professional advisors too who can find the best interest of a property investor in Budapest in the different upcoming situations.
What is the biggest risk for a landlord without a reliable property manager?
Honestly? Losing the value invested in the property.
If you have no manager you encounter a lot of trouble and headache especially for an owner living far away. If you have an unreliable property manager, it is probably worse than having no manager at all. In this case, you simply cannot be sure that everything is under control and going well. Either way, you are risking not to receive the rental fee, to not be able to maintain the good condition of the apartment, to have unpaid utility bills. There are many risks and a huge need for a trustworthy manager.