How Brexit Will Impact on CEE Property Market? – Part One
---
back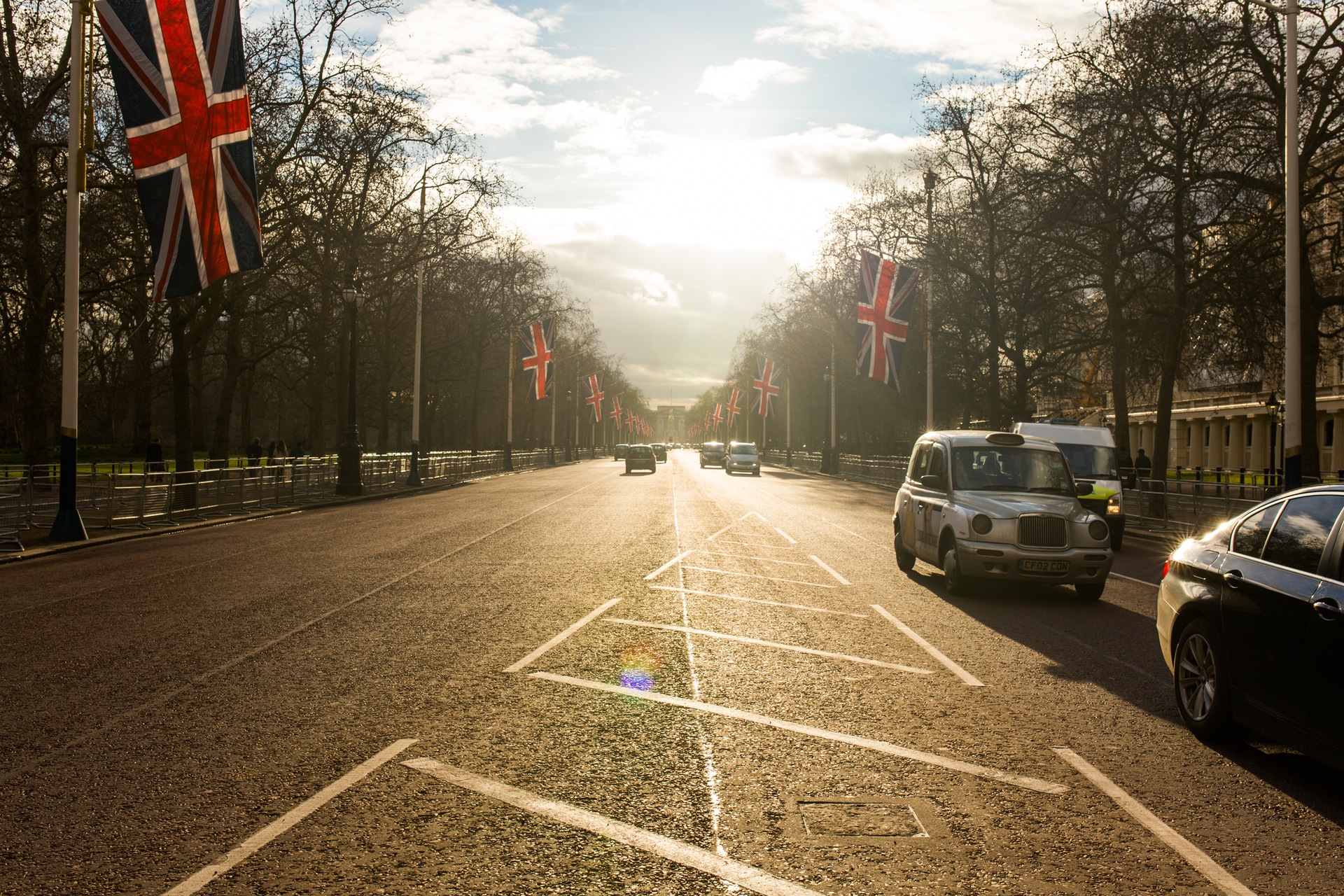 The economic effects of the United Kingdom voting itself out of the EU is covered by various forms of the media for this reason it is difficult to answer the questions about the Brexit. The European property market is not that pessimistic over Great Britain's exit the European Union.

Consequences of the UK's exit of the EU

One of the main subjects at the conference Portfolio's CEE Property Forum 2016 in Vienna - jointly organized by Portfolio and RICS - was Brexit and its potential impacts on the property market of the region and the continent. 58% of the participants at the event expect an expansion in property investments in Central and Eastern Europe for the next 12 months, while only 10% of them await investments to decline. There are known and less known factors regarding Brexit, said Zsolt Darvas, senior partner at Vienna's Bruegel Institute.

These are the questions that have already been answered on a certain level:
What is the legal procedure for a country exiting the European Union?
What negotiating strategy will the UK implement during the exit procedure?
Will two years be enough to finish the negotiations?
How will the business sector respond to the changed economic environment?
What future lies ahead of Scotland and Northern Ireland?

The questions we don't know the answer to at this time are:
Will the UK actually stay part of the EU?
Is the current state a form of political paralysis?
Should we expect reforms in EU functions?
Is this the start of the breakup of the EU?

Regarding industrial investments and consumption the EU does not seem to be pessimistic over Brexit. Although share prices in the banking sector did fall some as a consequence, Italian banks were also to blame, consequently the property market remains optimistic. The British pound has gone through a significant devaluation but it was overvalued over the last few years anyway.

In our next article we try to answer the question: Why is the European property market so optimistic in the wake of the Brexit news?

(Source: http://www.portfolio.hu/)