An Average Apartment in Budapest Costs 122 Thousand Forints
---
back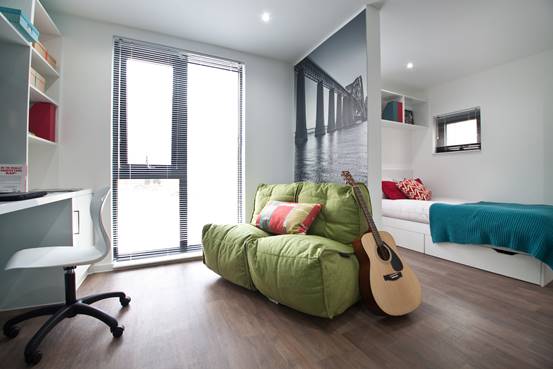 Observing the data of the first quarter of this year, the average monthly rent for an apartment in Budapest is around 122,000 forints, which is 2824 forints per square meter. Rentingo.com has recently made a survey and found these prices in the Hungarian capital. However, in downtown Budapest this number is higher, on average the rental fee is over 150,000 forints, of course the price depends on the location.
The rental fee is less in case of larger or less-favorably built flats, and for smaller apartments that are less than 40 square meters, the monthly rent can be much more - 4000-4500 forints per square meter. This adds to the cost of maintenance, overheads and common costs, which usually cost an average monthly fee of 700 forints per square meter.
It is important to consider which district the dwelling is located. In the majority of downtown or Buda districts, we can expect a higher price. In addition, it gives a lot of value to the property if it is furnished, well-maintained, separate rooms with a good distribution of the apartment.
According to demand, the most popular districts for long term rent in Pest are the 5th, 7th, 13th and 14th districts and in Buda are the 2nd and 11th districts. The most sought-after apartment sizes are between 34-60 square meters, and regarding the type of the apartment the one-and-a-half room brick-built, furnished homes are the most frequently rented ones.
1st, 5th and 7th districts are favored by Airbnb services, so rental prices in these districts have increased considerably. However, there is still a large demand for tenants looking for apartments for long term rent close to colleges, universities or favorable public transport facilities, so the Budapest apartment rental market is in intensive state, both from the demand and the supply side.
Source:
https://index.hu/gazdasag/2018/04/22/122_ezer_forint_egy_atlagos_fovarosi_alberlet/