24% Budapest Housing Price Growth is the Fastest Worldwide
---
back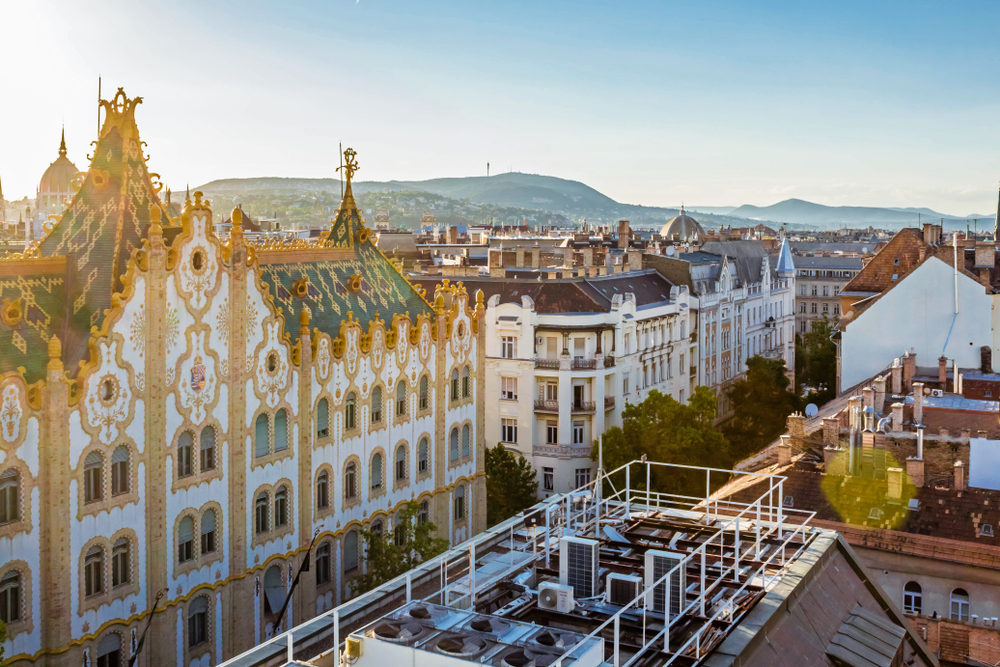 Budapest leads the Global Residential Cities Index with the fastest growing property prices in recent years, according to Knight Frank report. The residential prices show a 24% increase on a yearly basis, as seen in Mansion Global as well.
Budapest Recently
In the 4th quarter of 2018, the price growth was 22,9%, and it gradually increased. In the 1st quarter of 2019, it was an astonishing 25%, which then declined little by little over the 2nd (24,2%) and 3rd quarter (24,1%). In 2019 although a slight decrease in price can be observed, the country is steadily ranked as the 1st in regards to real estate price growth, as can be seen in the fresh report of Knight Frank.
Budapest in the Past 4 Years
In the 3rd quarter of 2016, Budapest was only ranked 11th on the list of growing housing prices with 23,6%. In the 3rd quarter of 2017, this number was 15,3% and the ranking jumped to the 5th place. In the same quarter of 2018 the price growth started to increase again, now to 19% ranked as 3rd as seen in last year's article, until it emerged to its current position at the 1st place with 24,1%. Xi'an, a Chinese city ranked 1st with 20% in 2018, but the Hungarian capital was quick to take its place and emerge to the top.
European Cities in the Top 20
In the 3rd quarter of 2016, 3 European cities make it to the top 20, and only one Eastern European city between them. To the same period of 2017, this number changed to 9, with still only one Eastern European town. In 2018, the number of European cities in the top 20 decreased to 8, but there were 2 Eastern European cities amongst them. In the 3rd quarter of 2019, altogether 11 European cities made it to the top with 8 Eastern European cities already.
Budapest is still holding the first place on the list.
Sources: