Price Growth in Budapest: Fastest in Europe, 3rd Worldwide
---
back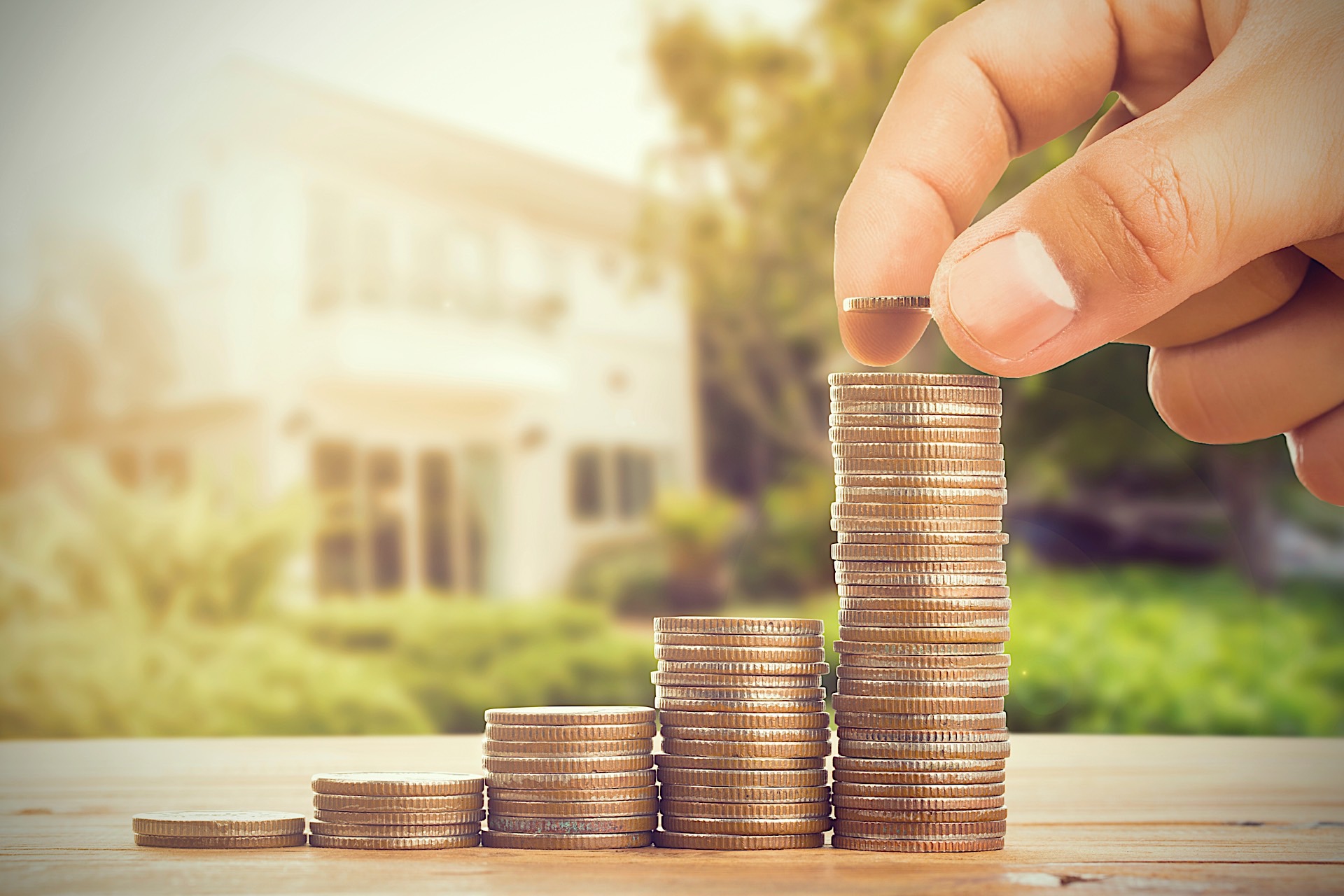 New report reflects the amazing residential property price growth in the Hungarian capital.
Budapest shows the highest 12-month residential property price growth in Europe, while ranking behind only Xi'an (China) and Ahmedabad (India) among 150 cities on the world stage – writes the Budapest Business Journal based on Knight Frank's report entitled "Global Residential Cities Index - Q3 2018". (The index uses official government statistics or central bank data to track residential prices.)
The Hungarian capital registered residential price growth of 19 percent from Q3 2017 to Q3 2018. The top ten features only three other European cities: Porto (Portugal), with a growth of 16.6 percent, Rotterdam (Netherlands) with 15.7 percent, and Amsterdam (Netherlands) with 13.1 percent, the article says.
Browse hundreds of potential investments properties or contact us to get investment tips about the Budapest market from our local real estate advisor! +36 20 496 8545
Source: