Will Smith Returns to Budapest to Fight Himself
---
back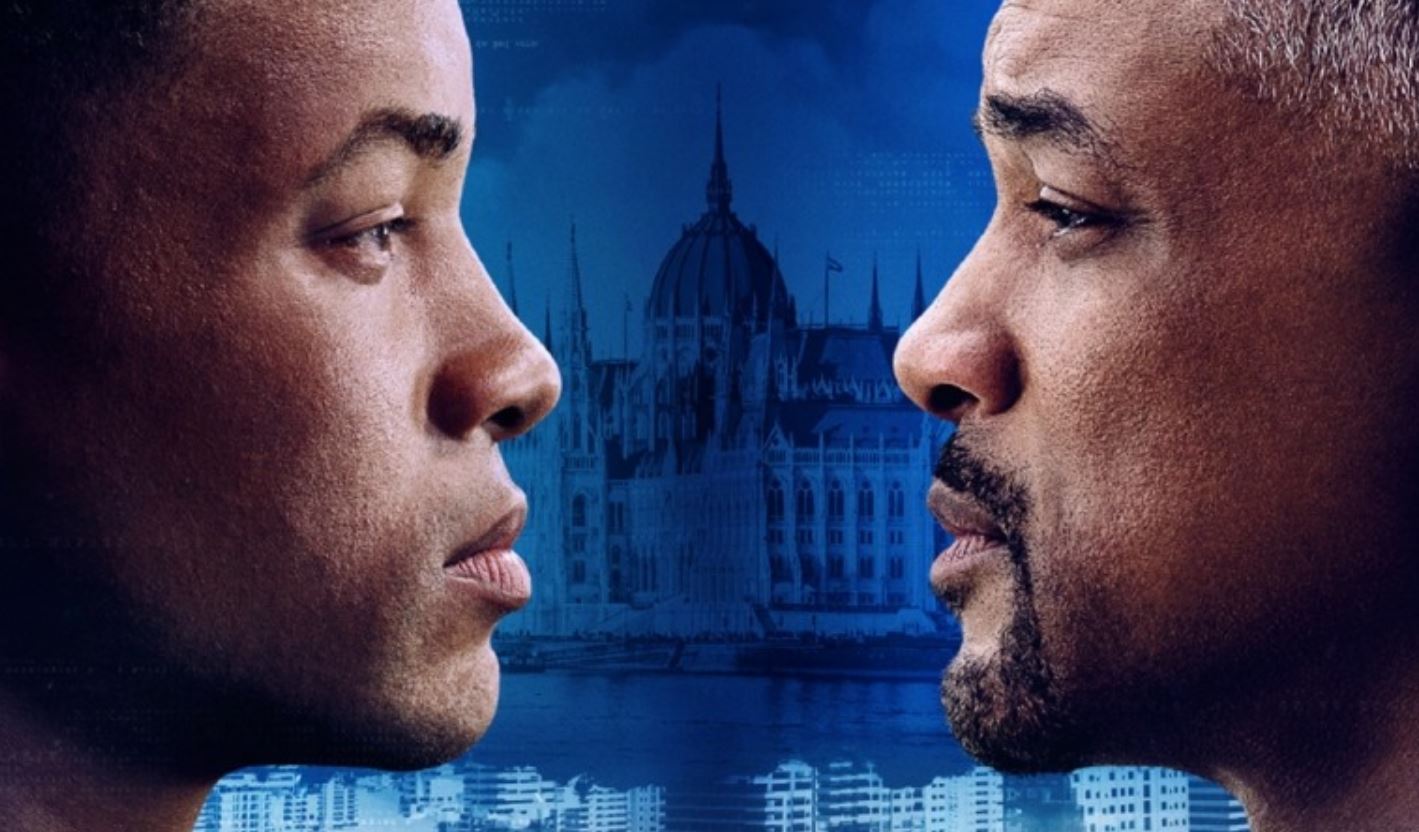 The Gemini Man, in which Will Smith is fighting against his own clone, is being filmed partly in the streets of Budapest.

The movie is directed by Ang Lee, whose name can be connected to the movies Life of Pi and Brokeback Mountain. In his new film, Will Smith will play a double role as the assassin Henry Broge, and his younger self who tries to end him.
This is not the first time that the actor is in Budapest. The Instagram celeb, Shiggy's popular #InMyFeelingsChallenge (dancing at various locations to Drake's In My Feelings song, occasionally alongside moving vehicles), inspired the American actor. Last July, he climbed onto Budapest's Chain Bridge and started dancing there, shocking his followers. Will Smith said it was too easy to get to the top of the Chain Bridge and jokingly urged the Hungarian government to close the bridge, because it was too dangerous.
twa_7XVCpNQ
When a reporter told him that many people were trying to imitate the risky action, he said it was the mistake of the Hungarian government, because it was very easy for him to get from his hotel room to the top of the bridge, and people can not expect him to avail himself of such an opportunity.
He added that he had a magnificent sight at the top of the bridge, but he never wanted to encourage anyone to imitate him. The video was liked by celebrities like Justin Timberlake, Ciara and even Drake himself. It has 19 million views in total.
AbyJignbSj0
Sources:
2. 24.hu