Tightening short-term rentals in District 6 in Budapest
---
back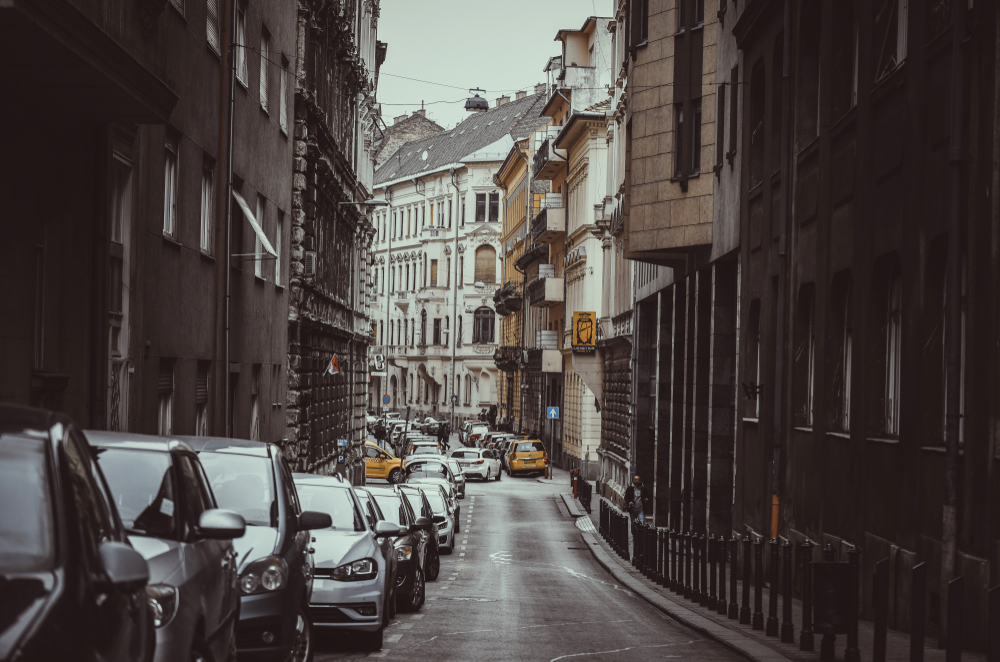 From January 1 the accommodation costs have been increased by the Terézváros City Council – the District 6 Municipality informed the MTI (Hungarian Telegraph Office).
Under previous regulations, landlords must provide parking spaces for their guests, if they are unable to do so, they must redeem the parking spaces in money at the municipality. Currently, only one-third of the cost of setting up a parking space is paid by the landlords, but this amount has now increased from the previous one-time 1.2 – 1.5 million HUF (3 560 – 4 450 EUR) to between 2.8 and 5.6 million HUF (8 310 – 16 630 EUR). The fee to be paid will depend on the area or business unit.
This tax increase will affect hotels, shops and short-term rentals: basically in one word, Airbnb. In District 6 every 15th apartment is rented on Airbnb, and many of the owners rent multiple assets. Besides there are currently 27 hotels being constructed in this area. The money from this will be used by the municipality among other things to settle the chaotic parking situation.
Source: