Smaller Apartments are Being Built in Budapest, but They are Still a Good Investment
---
back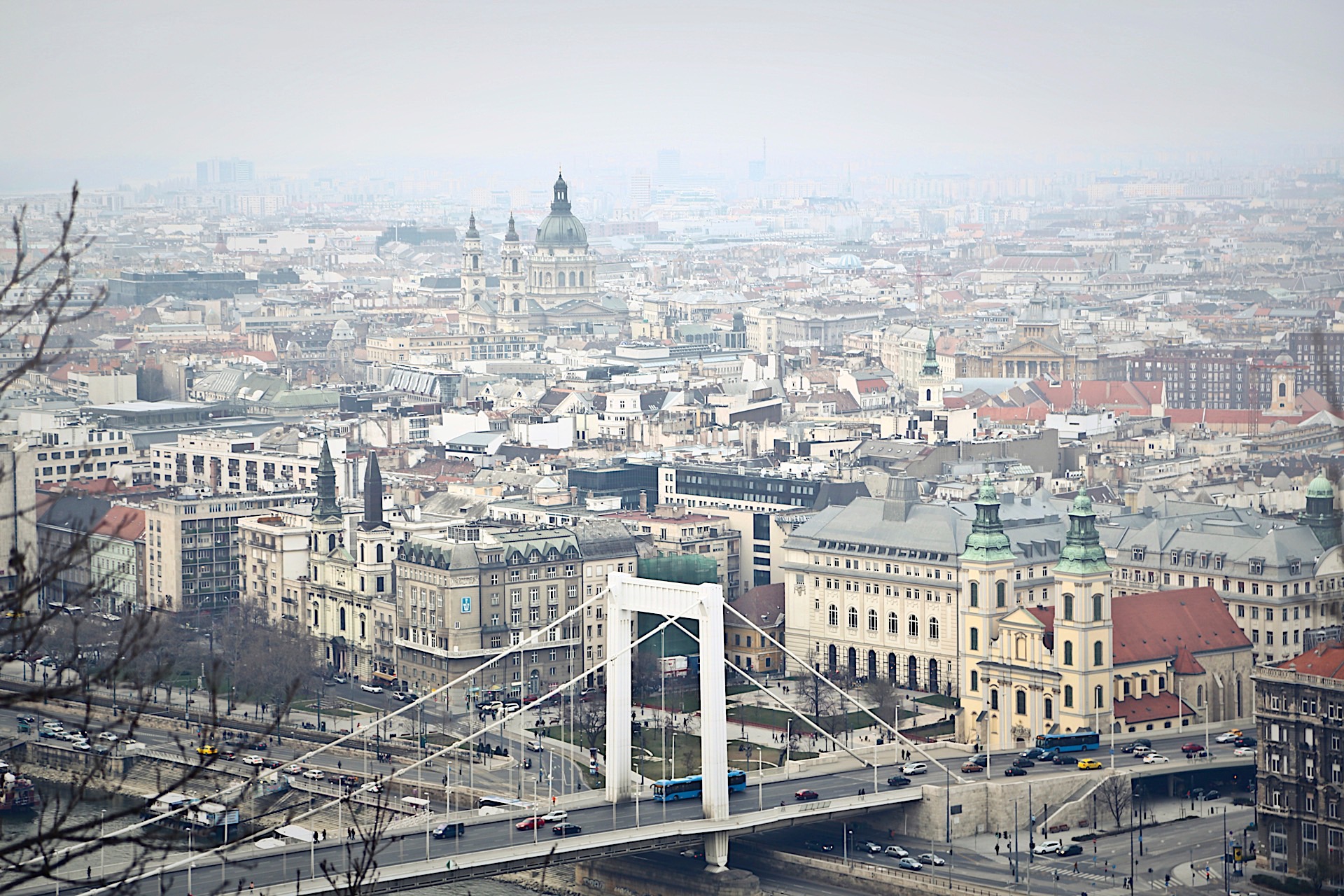 According to surveys, developers are building smaller apartments, obviously responding to changes in housing market demand.
Apartment selling prices in Budapest have drastically increased over the past two years. By reducing the floor area of the newly built apartments, developers can offer lower-cost homes for the new owners.
However, the average property prices did not decrease, so it is still a good investment to buy a home in Budapest, though with a little less living space. Considering the number of new homes, 2018 will be a strong year, as until the end of 2017, about 18,000 new housing projects were surveyed, while far more than 21,000 in the second quarter of 2018. As many articles and issues have pointed out, property prices are constantly increasing, however, the money of the buyers do not precisely follow the growth in real estate prices. That is why it seems obvious that the buyers are looking for smaller homes for the same amount of money.
This need has been recognized by developers, so it can be seen from numerical data that, if not drastically, they are reduced the floor area of newly built homes.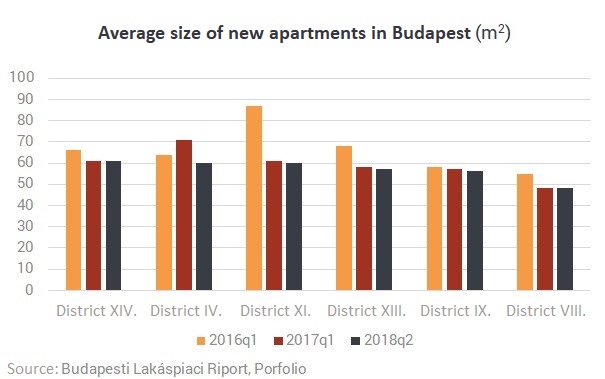 The Budapest Housing Market Report also shows that in many districts this depreciation is clearly visible. The decrease in the 4th District of Budapest is an average of 10 square meters, in the 11th, 13th, 9th and 8th Districts floor areas decreased a few square meters in comparison to 2017. Compared to data from two years ago, the decrease was much more noticeable: the average floor area decreased between 10 and 30 percent, which is a significant change.
The reason for the change is most likely due to the rise in house prices, that include the price increase of raw materials, labor shortages, and increased demand. Buyers may not recognize 2-3 square meter decrease in floor area, but they do feel better if the price of the new home is cheaper with a few million forints at the end.
Source: