Rental Prices Tipped To Halt in 2017
---
back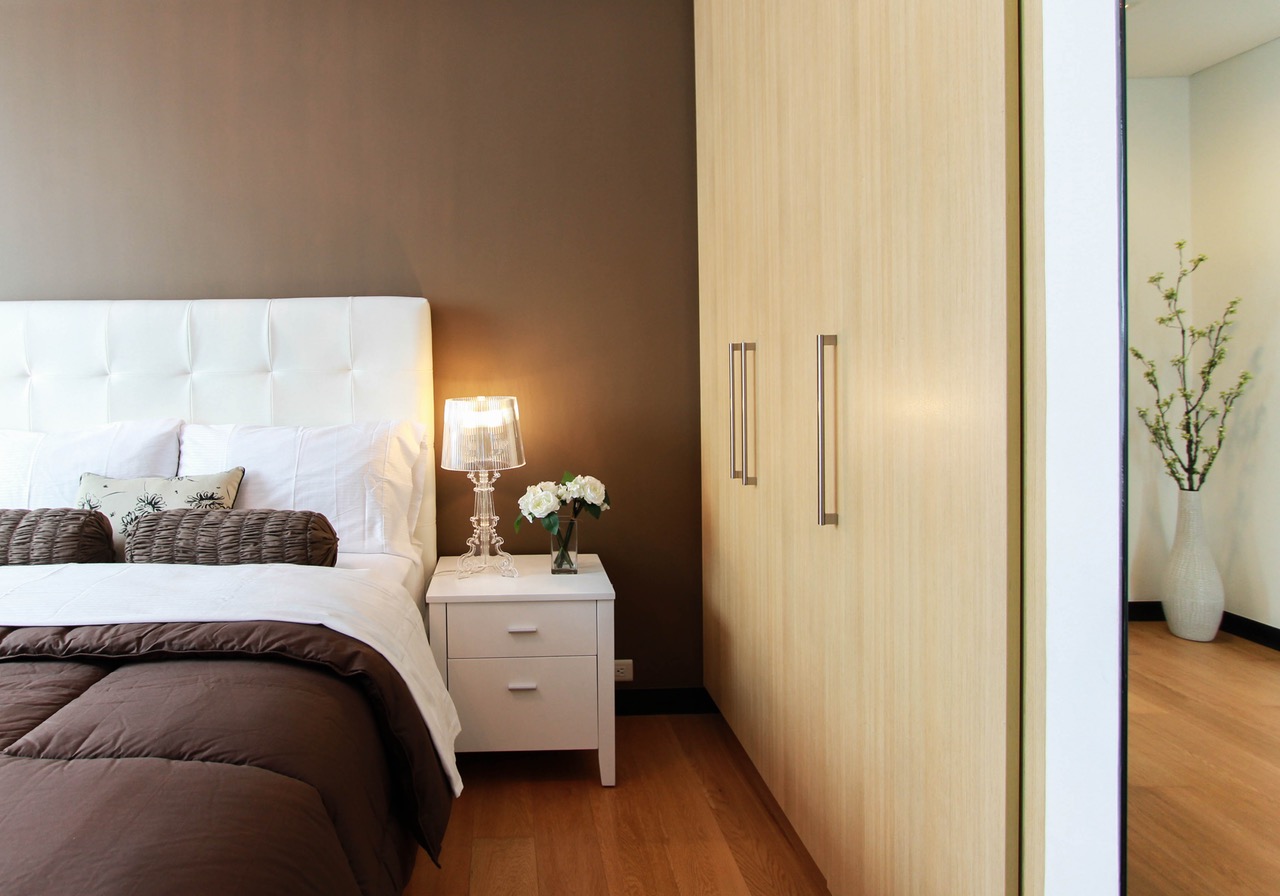 Boom of rental prices are coming to a halt in Hungary - according to experts. The details of recent trends in the Hungarian and especially in the Budapest rental market are based on a statistics compiled by local real-estate portal ingatlan.com over a 12 month period. Though the findings are general, they provide a useful overview of the rental property market.


The results of the study show that in January this year the average rental price was HUF 130,000 in the capital, which is the same as last year, however, we can rent a flat 7 percent cheaper than in August 2016.


Demand-supply balance

Experts expect that a better balance between the demand and supply might have caused the stagnation of prices: a large part of the apartments purchased by investors (which has already been the 30 % of the transactions) returned to the rental market. Compared to data from January 2016 the number of properties offered for rent has grown by 40 %, which can be seen as the main factor influencing the stagnation of rent prices.


Regional differences

Prices have decreased in the most expensive districts of the capital - compared to the peak period in August or a year ago.
in district 5 apartments can be rented at a price 6 % lower than in last January
in district 13 rents are 7 % cheaper.

Of course there are still some districts showing a significantly high increase despite the stagnating average:

in district 6 rents have gone up to HUF 155,000, which is a 11 % grow
in district 11 they have reached HUF 140,000, which is a 12 % increase.


The cheapest apartments for rent are on offer in these districts:

district 17
district 19
district 21

The average rental fee in these districts is amounted to 100,000 HUF or below.


Rental price increase hasn't come to a halt in the countryside

Overall, the picture that emerges about the university towns is a mixed one. Debrecen is stagnating at the January level of 216, while Pécs and Szeged show a 10 percent growth, which means an average rent fee of HUF 80,000 in all three cases. It cost HUF 65,000 to rent an apartment in Miskolc, which is an 18 percent price growth. Győr has remained one of the most expensive towns in terms of rents with HUF 95,000 rental fees, however it is only a 5 percent increase compared to last year.


Source: http://index.hu/gazdasag/2017/01/25/megtorpant_az_arnovekedes_a_budapesti_alberletpiacon/