Ongoing Projects to Make Budapest Even More Appealing - Read About the Latest Developments
---
back
A lot of projects will start in 2018 and 2019 in Budapest, aiming at the development and renewal of the city. Even so, the capital has made its residents and tourists enjoy the beauty of the capital with beautiful and varied spaces, buildings and streets, yet it will be even more wonderful after the ongoing projects will be finished in the next year. Without the necessity of completeness, we collected some of the iconic places of Budapest where there will be visible changes in the capital.


Garden of the National Museum
The Garden of the National Museum is going to be renewed, there will be much more green spaces, new public furniture, free wifi and a more general image to make the museum garden more relaxing. The works have already begun, and the complete renovation is expected to be completed this summer.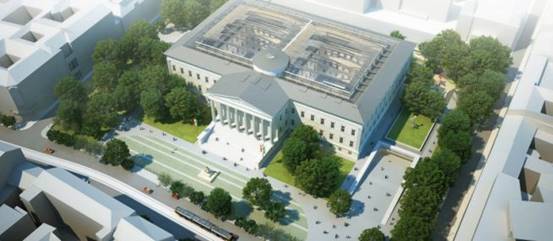 Picture: the design of the renewed museum garden

Chain Bridge and Tunnel
One of Budapest's most iconic attractions is the Chain Bridge and the Tunnel, which are expected to be renewed by the new project that starts in September this year. They are planning to restore the Chain Bridge's pre-war decorations, the three-legged candelabras, while modern light decorations will be associated on the bridge. The pedestrian crossing of the tunnel is expanded, but we will have to wait to see the result, as the complete reconstruction is only completed by 2021.
Picture: Chain Bridge


József Nádor Square
Renovation of József Národ Square is already in full swing and it will take another two years to get ready. However, it is worth the wait, as under the square a three-storey, in-car garage for more than 500 cars is going to be built, which will not only improve traffic in the area, but will also play a new role in space utilization. The square above the underground garage becomes a city park, completely renewing its surroundings.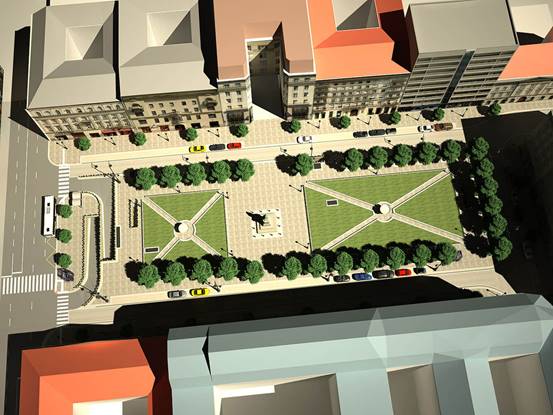 Picture: József Nádor Square


Blaha Lujza Square
One of Budapest's busy spots, Blaha Lujza Square, is also being renovated. The space will be more orderly, the sidewalks of the neighborhood will be renewed and the subway of the node will be renovated. Thousands of people crosses the square daily, whose life will be surely light up by the upgraded surrounding. The renovation is expected to begin this autumn and will be completed in about a year, at the end of 2019.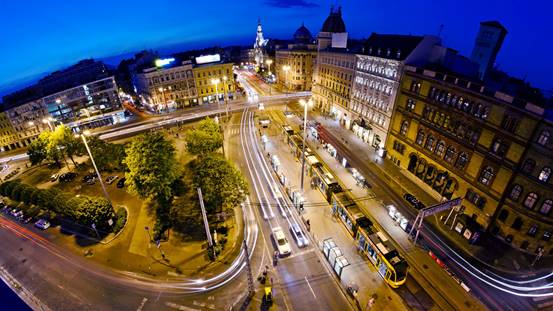 Picture: Blaha Lujza Square


Széna tér
Two key elements of the renewal of the Széna Square are the Millenáris Széllkapu project and the transfer of the bus terminal. In the current situation, the bus station has an extraordinary burden on the surrounding roads, and their goal is to get them done. The Millenáris Széllkapu project has already begun. The project, which is also set to increase green space, and is expected to be finished by the end of 2019.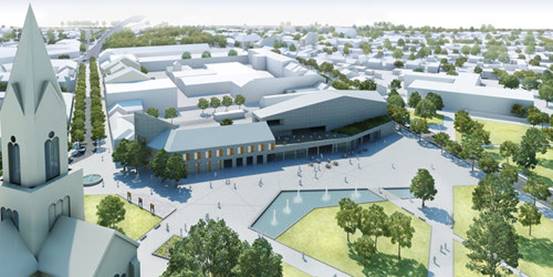 Picture: Millenáris Széllkapu


Source: