​Focus on FX Loans – What happened so far
---
back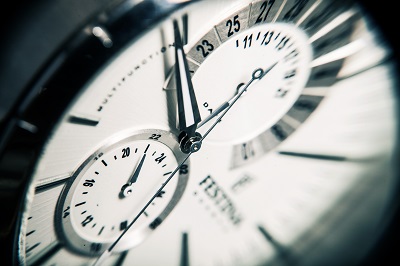 We collected the milestones of "bailout" legislation on FX loans in Hungary.

2011 - Early FX repayment option
Debtors could pay back the remaining part of their mortgage on a fixed rate. This option was available only temporary. From September 2011 to February 2012 nearly 170.000 FX loans have been repaid.

2012 – Exchange rate limit
Under the exchange-rate-limit scheme launched in spring 2012, borrowers may opt to cap their repayments based on the limit for up to five years. The difference between the rate of repayment and market rates is placed on a separate account for repayment later. Interest costs on the separate account are covered in equal part by banks and the state. The deadline for joining the scheme was extended several times, then eliminated on May 28 – wrote the Budapest Business Journal.

2014 – FX loan law
As part of the borrowers' relief plan the Hungarian Government accepted the new "FX loan law" on the 4th of July.
The law voids the practices of using different exchange rates for disbursement and repayment of foreign currency-denominated loans and of making unilateral changes to all retail loans unless lenders successfully defend such changes in court. The rules for refunding clients affected by the law will be laid down in separate legislation, Budapst Business Journal explained.

Source: hvg.hu, Budapest Business Journal