New Bridge in Budapest
---
back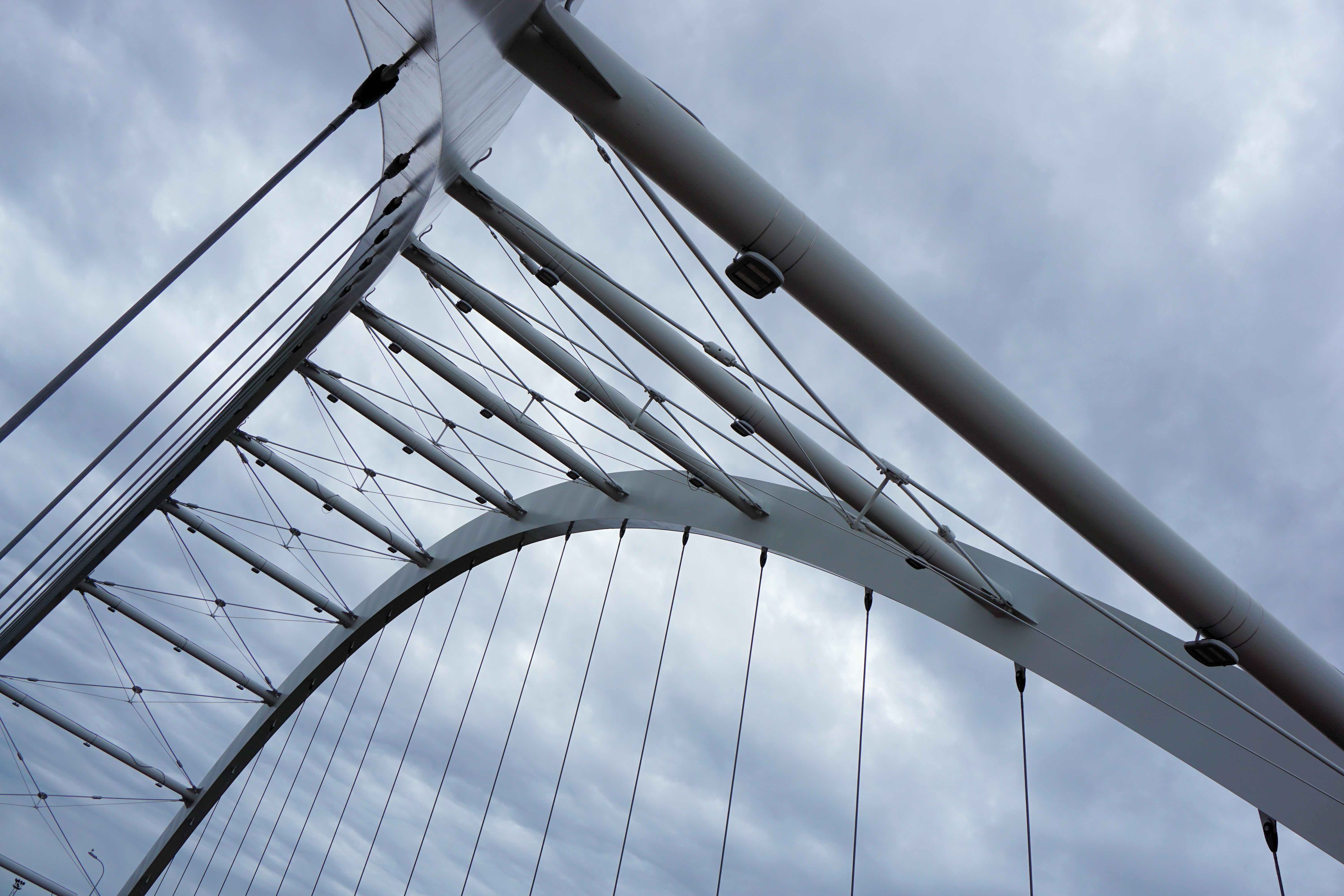 Road traffic on the streets of Budapest, especially in the southern parts of the city, seems to let up, as the planning phase started on the construction of the new Danube-bridge at South Buda. This year, the plan to prepare the bridge based on the submitted applications is going to be decided on. It is certain that the 2x3-lane new Danube Bridge will make the lives of many easy, and will greatly reduce the burden on Budapest's more busy southern roads.
Budapest's downtown sections offer numerous possibilities for getting from Pest to Buda, but there is hardly any chance to cross between Csepel and Buda. Although Csepel and Budapest have been united for nearly 70 years, the connection has long persisted. It is planned to connect the two parts of the city with the new bridge along the Galvani road and the M1-M7 section along South Pest to Jászberényi Road.
With its construction, the traffic of downtown bridges can be reduced by 42 thousand vehicles per day, and the turnover of Üllői Road by 8 thousand cars a day. This can be a significant relief to drivers, as it is common knowledge that large traffic and jams can sometimes be formed at rush hours on these urban sections.
The winner one will be selected by a jury of Hungarian experts and foreign renowned architects. Among the invited designers are famous architects such as Belgian Laurent Ney, Dutchman Ben van Berkel, American Pritzker Prize winner Richard Meier, France's renowned architectural office, Explorations Architecture, and Belgrade's new emblem the Ada Bridge designer of Slovenian Arhitektura company too.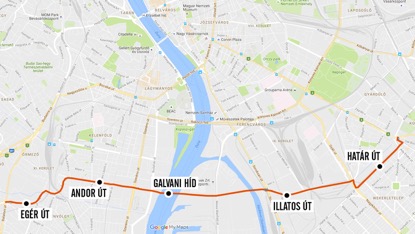 Picture: Google Maps
Sources:
https://magyaridok.hu/gazdasag/ot-uj-duna-hid-keszul-2734690/
https://24.hu/belfold/2017/06/30/uj-hid-epul-budapesten/