Long-term Rental is Getting More Popular in Budapest
---
back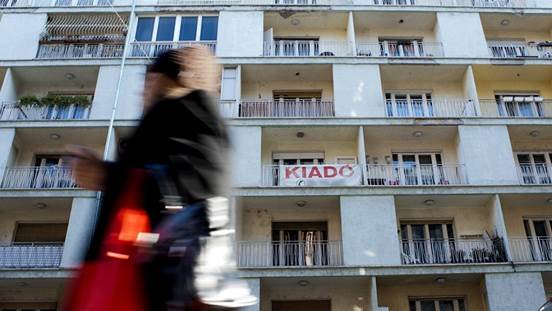 Although in Hungary there is still a traditional thinking that own house, apartment is better than anything else, yet more and more people decide on the long-term rental solution. Easier affordability and freedom of mobility encourage many people to move to a rented apartment. Of course, those with significant savings will also be happy - they will buy more flats or even whole blocks at once, and then release them through professional firms.
According to the Népszava's article, in 2017, the proportion of people living in leased real estate (excluding those living in local government and social housing) was 5.2 percent, whereas six years earlier, in 2011 this figure was only 3.6 percent. As the proportion of tenants in the long-term rental increased, the proportion of people living in own home decreased from 87.6 percent to 85.2 percent.
With regard to the long-term rental market, it is true that growth was remarkable in Budapest and rural cities: 8% growth in the capital, while 8.4% in the latter.
Major cities in rural areas are the targets for many, where job opportunities are good. However, many still choose to work in the capital. Sadly, in many cases, especially for those arriving from underdeveloped regions, the value of the properties left behind would not cover the price of a flat in Budapest, so they are forced to decide on a long-term rental solution.
Source:
https://www.vg.hu/vallalatok/egyre-nepszerubb-az-alberlet-738849/