InterNations: Budapest Among the Top 20 Cities
---
back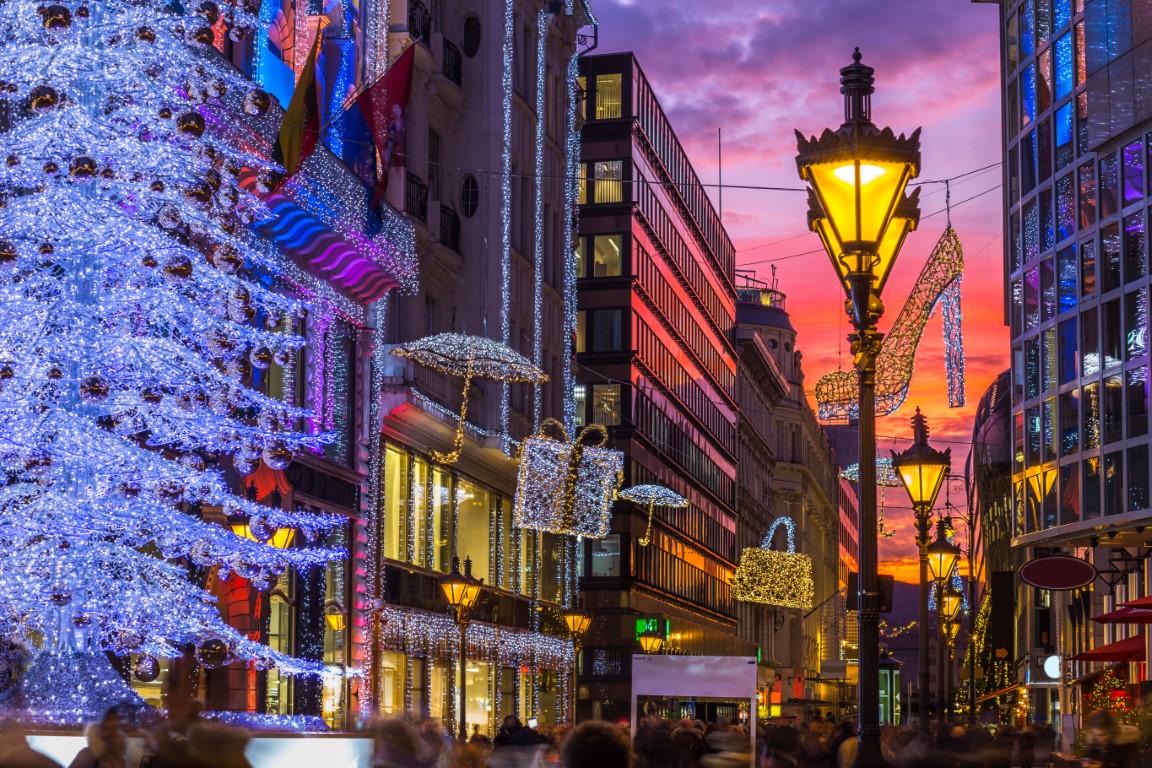 InterNations has compiled a list of the 2019 worst and best cities for expats called Expat Insider. Budapest finished in the top 10 in the local cost of living category, but also achieved remarkable results in other categories.
Since 2017, InterNations has been conducting surveys of how the expats live in certain cities, based on public transportation, local career opportunities, the openness of locals and the language spoken. The 2019 list was based on the opinions of 20,259 participants and focused primarily on living standards, work-life balance, housing and comfort.
Budapest finished in the top 10 in several categories. Living, housing and costs all make the Hungarian capital attractive to foreigners, ranking 5th and 7th in these fields. 64 percent of the respondents said that the money they earn here is plenty for their livelihood, while 53 percent say it is affordable for housing. 73% of the foreigners who live here find the weather good, and 84% are very satisfied with the facilities and leisure possibilities. Budapest is also quite well placed in public transport (17th place). Only healthcare was not rated too well.
64 percent said it was not difficult to find a home, but it was harder to settle down and get used to it. Not surprisingly, most of the expats find it very difficult to learn Hungarian. Most of the respondents find the locals friendly.
As in previous years, most Asian cities were ranked first, starting with Taipei, followed by Kuala Lumpur, and third by Ho Chi Minh. At the end of the list were Kuwait City, Rome, Milan, Lagos, San Francisco, Los Angeles, Lima and New York.
For example, Budapest ranked 7th in the finance and housing category and 5th in terms of local living costs. For example, he finished 17th in the public transport category ahead of Hamburg, Berlin and Rotterdam. In terms of climate and leisure, she was 15th ahead of Melbourne and Vienna.
All in all, Budapest ranked in a very good position, 18th out of the 82 cities surveyed. Madrid finished 17th, followed by Calgary in Canada in 19th. Among other cities, Budapest has overtaken Bangkok, Vienna, Tokyo, Luxembourg and Dubai. According to 51 percent of the foreigners living here, it is easy to get along without knowing the Hungarian language.
Source: