Hungary Achieved an Excellent Ranking in Investments
---
back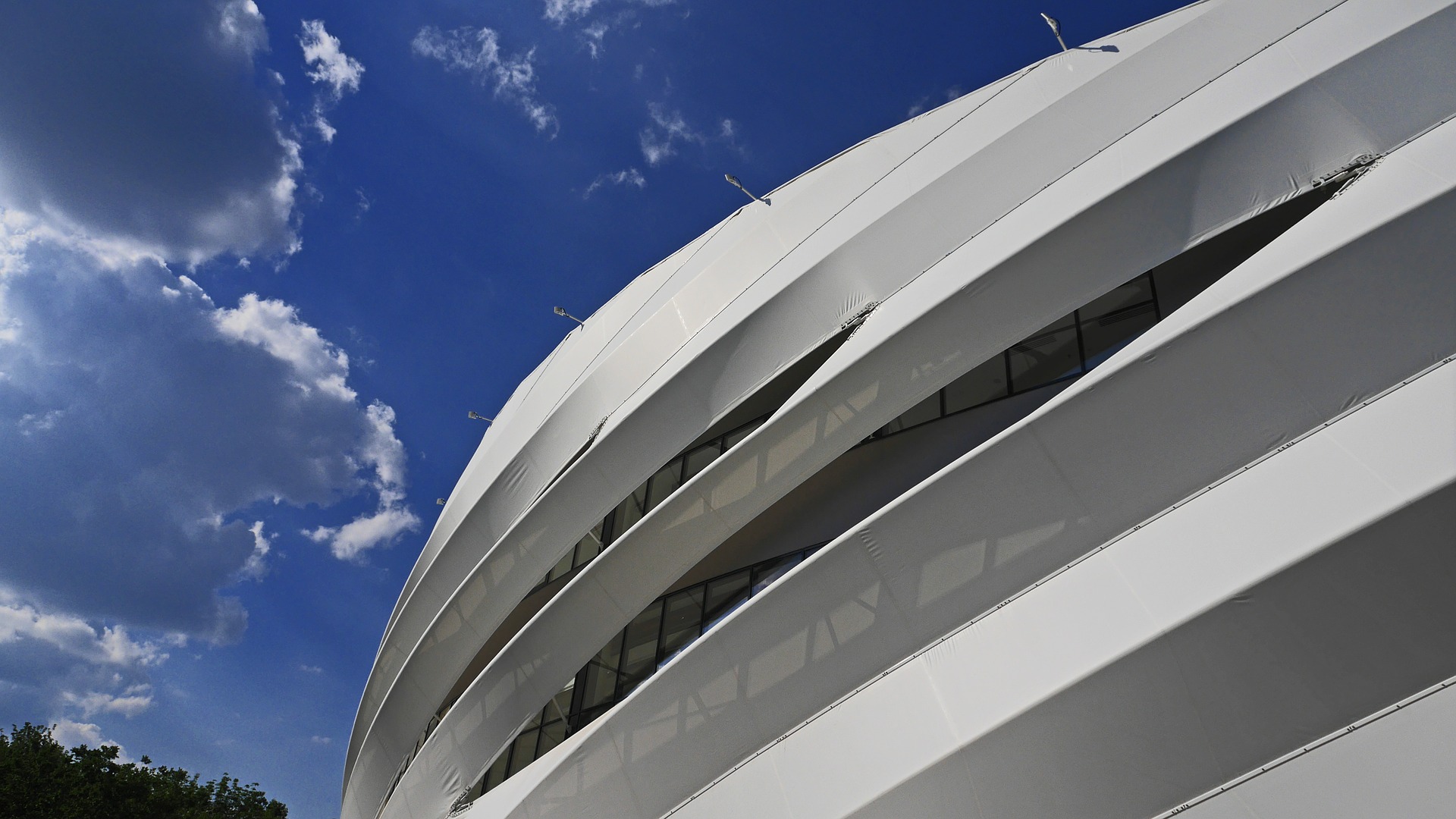 "In Central and Eastern European countries, the housing market and construction industry are on the rise, so now this region is the engine of European growth in construction" says a study by ingatlan.com that analyzed the Eurostat's latest data. The strongest link in the region is Hungary, since two and a half times more homes have been granted for construction in the second quarter of 2017 as it was seven years earlier. Hungary ranked third behind Sweden and Estonia in a European comparison. Hungary, again, won a special price.
In Hungary, the number of issued building permits continues to move from the numbers of 2016 to above the 2010 quarterly average, which is an extremely good trend. Although the number of homes being built, which basically indicates the number of issued occupancy licenses, only increased in the second half of this year, but further growth is expected in the coming years.
Not only Hungary achieved a good place in this international ranking. Among the countries of the Eastern European region, housing construction activity increased in the Czech Republic, Romania and Poland. The largest growth was recorded by Poland, with 43% growth. He was followed by the Czech Republic by 36.6%, and Romania also increased the region's results with an increase of 12.4%, that is still above the EU average.
According to Eurostat's survey Ireland, Croatia, Portugal, Spain, Slovenia, Cyprus and Greece carried out the last places, meaning that their housing markets did not cover the difficulties of the crisis. It can be concluded that the construction volume has not yet reached its 2010 value.
Source:
Napi.hu / Ingatlan / Újabb listán áll dobogós helyen Magyarország