How the Market of Apartments Changes in Budapest
---
back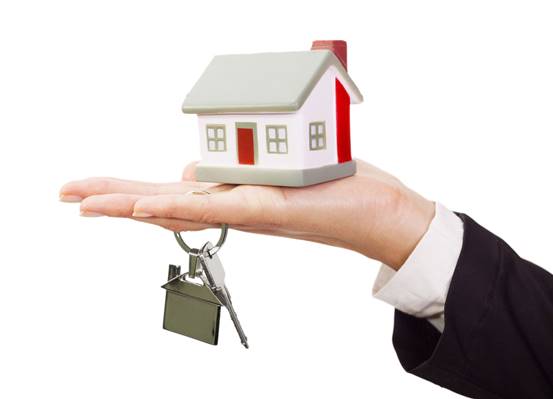 The demand for housing in Budapest continues to increase, and prices are expected to increase moderately. The reason for this is probably the expansion of supply, as the Budapest real estate market is undergoing significant growth in the past and next years. Currently, 140 thousand forints per month is the average rental price for an average apartment in Budapest, which may of course be different among the districts.
The list leader is District 5, where the average rental price is around 200,000 forints. On the other hand, the last on the list is District 23, where it is worth only 90 thousand forints for a rent. Compared to the same period last year, average prices rose by 10 thousand forints, so there is still a slight growth in the sub-market. Compared to a year ago, the number of rented homes in Budapest advertised by private individuals increased by 5% this year, which gives tenants a bit more choice than the year before.
However, an important change has been made in 2018, as from 1 January this year, the previous 14% health contribution fee is not payable anymore if the letting income reaches 1 million forints annually. According to experts, this measure rearranges the supply market. For example, in Budapest the number of homes that can be rented by a monthly fee of less than 100,000 HUF is expected to fall. Examining the data it seems to be a realistic expectation, as in January last year, the proportion of apartments for long term rent by private individuals in this category was 33%, while in January this year the ratio fell to 19%.
Source:
https://mno.hu/gazdasag/egyre-tobben-keresnek-kozos-kiado-lakast-2446583