7 Weird and Impressive Global-inspired Christmas Decorations
---
back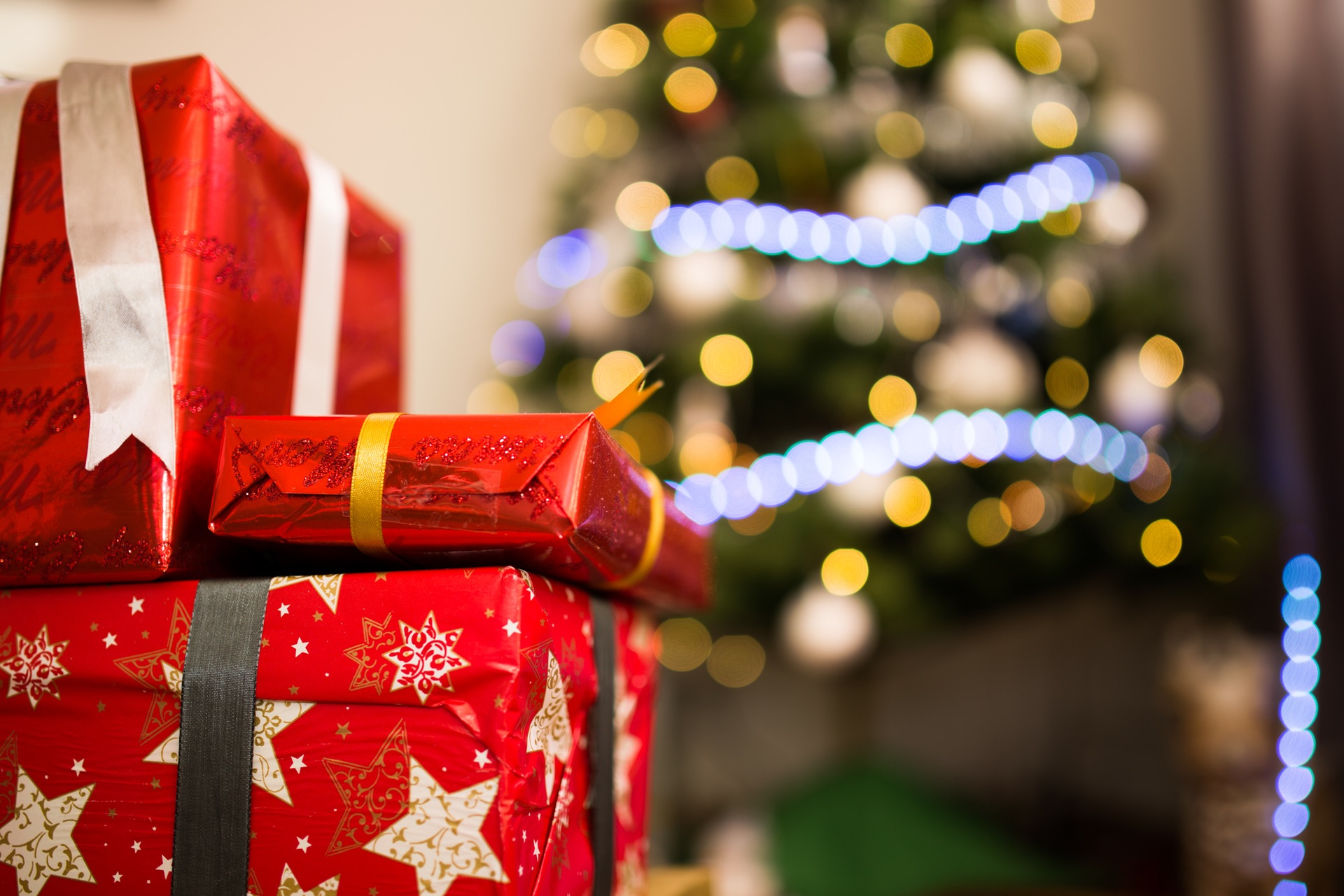 Christmas trees, glowing lights, gingerbread cookies and Santa Claus are the first images that pop into mind during the holidays. But what about spider nets or a scene carved entirely out of radishes? Here are 7 of the most bizarre Christmas decorations from around the world.




Charming Crèches, FRANCE

Almost every French home recreates the native scene with baby Jesus, Mary, Joseph, different types of animals and the countrymen. Also known as the crèche, it is kept in the living room. It's not just the usual characters like Baby Jesus, Mary and Joseph who make an appearance in the French crib, but all kinds of figures, including vegetable sellers, bakers, roasted chestnuts sellers, local dignitaries, in fact, anyone you can think of.

Here you can see how to create a simple Christmas Crèche at home with kids.





Comical Christmas Log, Catalonia, SPAIN

In Catalonia and Aragon, the Spanish have a tradition of caring for a log with a human face throughout the pre-Christmas season. Caga means "poop". Tio means 'tree trunk' or 'uncle'. So it is basically a tradition of the pooping tree trunk. A log is also given legs made of twigs and a cozy red blanket. It is a seasonal home décor until Christmas, and each night the children of the house feed it dried fruit and nuts. On Christmas Eve the children who cared for Caga Tió all month long strike it with sticks while they recite a traditional song demanding that the log excretes sweets. The more they feed him, the more Christmas presents he will "poo-out" for Christmas.


Here is an amusing video about the Catalonian log decoration.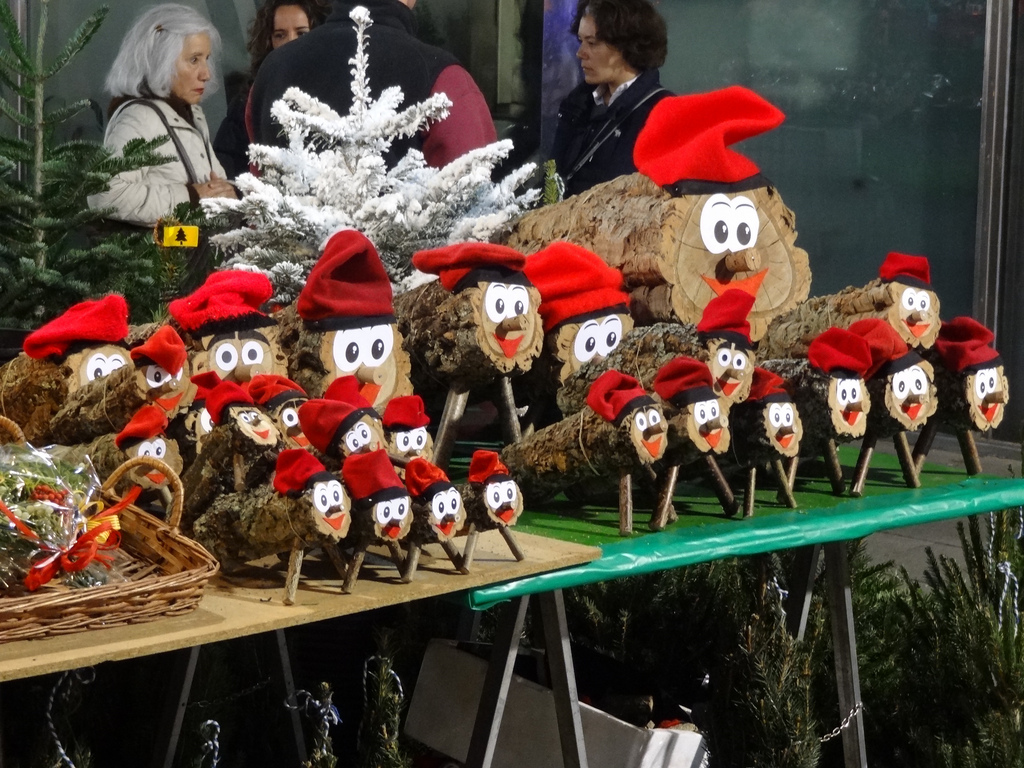 Ravishing Christmas Radish, Oaxaca, MEXICO

In Oaxaca, Mexico, inhabitants traditionally hold a competition to see who can create the best nativity scene carved out of radishes. 1897 The event has its origins in the colonial period when radishes were introduced by the Spanish. Oaxaca has a long wood carving traditions and farmers began carving radishes into figures as a way to attract customers' attention during the Christmas market. Since the radishes do not keep after they are cut and quickly wilt, the entire event lasts only for a number of hours.


Here is an interesting video about the radish decorations in Spanish:





Slendid Spider Webs, UKRAINE

Ukrainians decorate their Christmas trees with spiders and spider webs in remembrance of a folk tale where spiders helped a poor family by spinning decorative webs that on Christmas day turned to silver and gold, after which the family never wanted for anything again. But there are also other variations. A Ukrainian folk tale says that a poor widowed mother could not afford decorations for her family's Christmas tree. One Christmas morning she awoke to find a spider had beautifully decorated the tree with its web, making for a very happy Christmas. The gift shop of The Ukrainian Museum in New York sells these ornaments and a booklet on traditional decors, and its Christmas workshops teach how to make them (www.ukrainianmuseum.org/shop).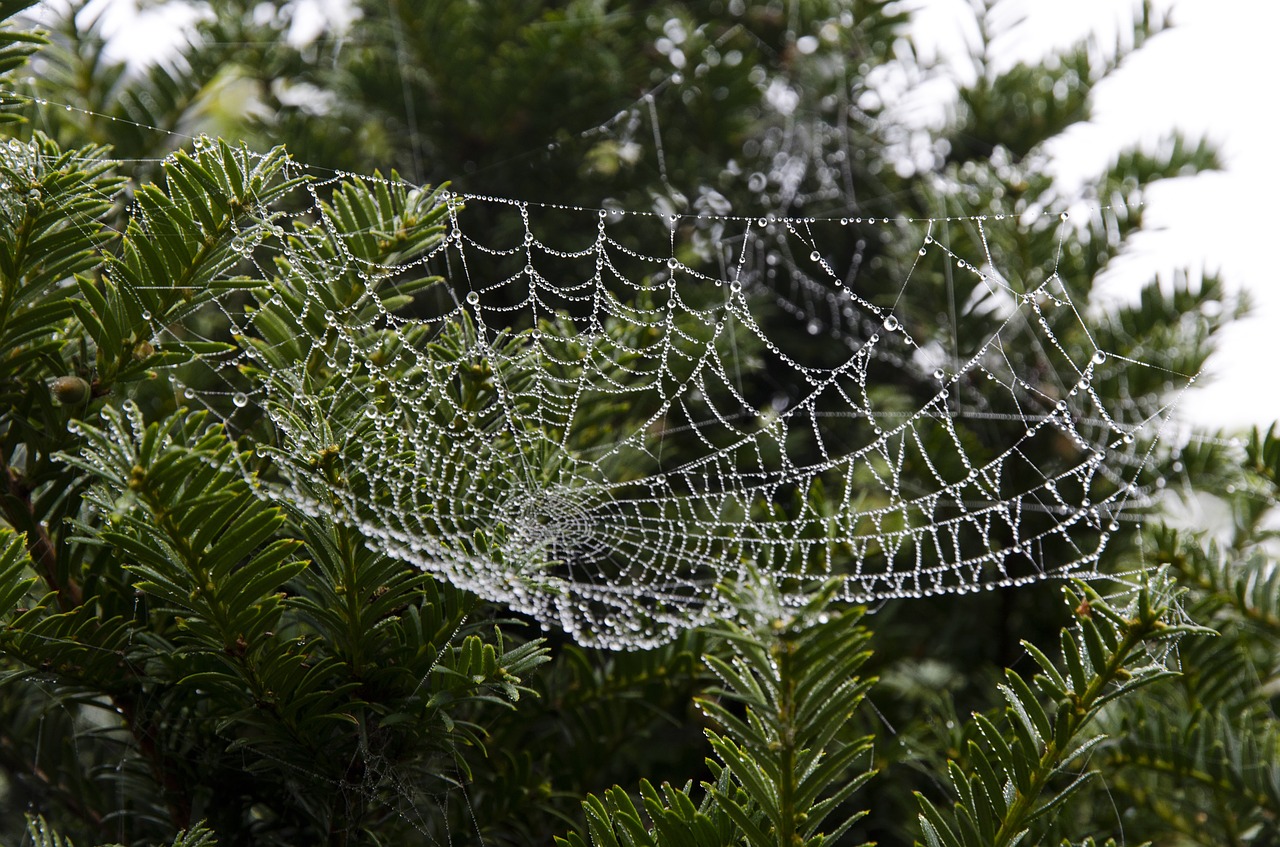 Gorgeous Gävle Yule Goat, SWEDEN

Goats are a huge part of Swedish Christmas, and the most famous is the Gävle Yule Goat. It is a giant goat made out of straw and placed in the town square. The goat became famous because arsonists often seek to burn it down before Christmas Day. In fact, it has only stood in one piece until the 25th of December 13 times in the last 40 years. It's been used as a holiday decoration in Scandinavian homes since the late 18th century, to guard the gifts under the Christmas tree. IKEA also sells yule goat Christmas ornaments. Here you can read more about the background of this traditional decoration.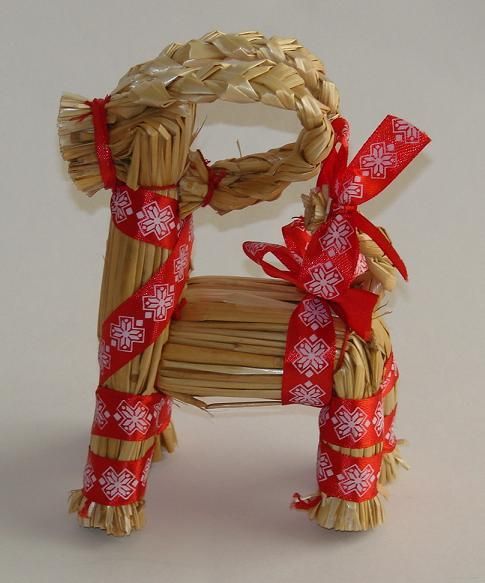 Pretty Pickle decorations, THE USA

Families in America often decorate their Christmas trees with pickle-ornaments or at least with one of them. The tradition originated from the American Civil War, when Private John C. Lower was captured and taken prisoner. Starving at Christmas, he begged a guard for a pickle – and he obliged. After his release, he began the tradition of hiding a pickle on the tree.





Charming Christmas crackers THE UK

Christmas crackers are a traditional Christmas favourite in the United Kingdom. They were first made in about 1845-1850 by a London sweet maker called Tom Smith. Crackers were originally called 'cosaques' and were thought to be named after the 'Cossack' soldiers who had a reputation for riding on their horses and firing guns into the air! The Christmas Crackers that are used today are short cardboard tubes wrapped in colourful paper. There is usually a Cracker next to each plate on the Christmas dinner table. When the crackers are pulled a colourful party hat, like a crown, a toy or gift and a festive joke fall out.

Make This: Flameless Party Crackers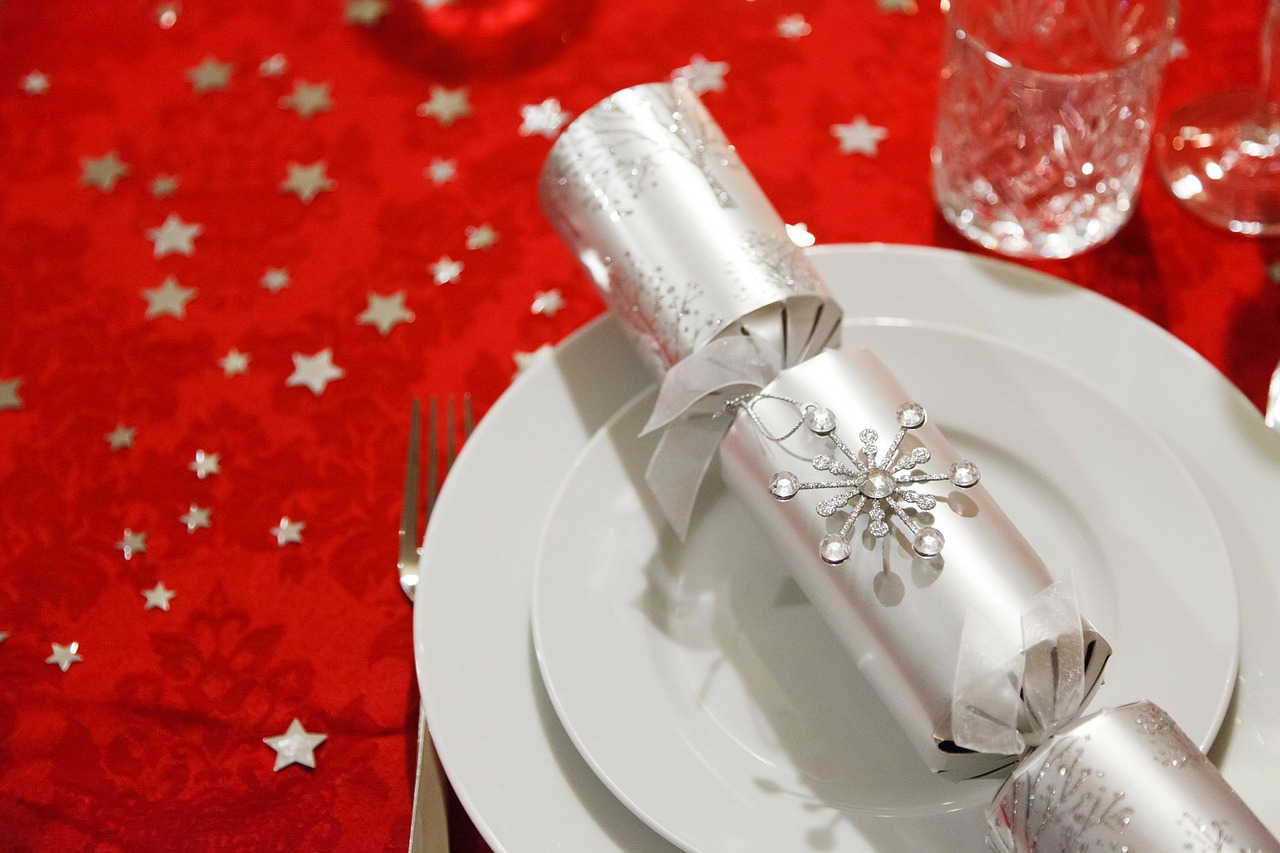 Sources:

http://www.hgtv.com/
http://www.whychristmas.com/
http://www.bitethebuzz.com/