7 Places to Go in 2017
---
back
The New York Times made a list of 52 Places to Go in 2017. The paper that has won 117 Pulitzer Prizes, more than any other news organization ranked Budapest 50th on its list Now have we made a shorter list out of it. There are thousands of getaways to explore this year. Here are some ideas to get you started.



1. Budapest, Hungary

"A majestic European capital revels in modernity" – said Alia Akkam, a New Yorker living in Budapest, is a food, drink, travel and design writer. She has written for the likes of Vogue.com, theguardian.com, ArchitecturalDigest.com and Food Republic. Since moved to the Hungarian capital, she has been also writing about the country quite a lot.

According to Akkam Post-Iron Curtain Budapest has emerged as an animated metropolis:

"An appealing, youthful energy increasingly arises in the city, at new restaurants like Szimply and Margá Bisztro. Visitors can peruse Hungarian-made jewelry and quirky housewares at Velvet Chemistry and Szimpla Design Shop. A slate of new accommodations, including the locally designed Hotel Rum, further signals the city's stylish ascent".




2. Canada

Canada is huge — the second-largest country by area. It's also a world unto itself, with cosmopolitan cities, barely explored natural wonders and everything in between. And this is the year to visit: In honor of the 150th anniversary of its confederation, when the original colonies came together as one country, Canada is rolling out the welcome mat. All of the country's more than 200 national parks and historic sites are offering free admission through the year. Meanwhile, in the capital, Ottawa, a full year of celebration is planned; more events will be on offer in Montreal, which turns 375.




3. Atacama Desert, Chile

The Atacama draws adventure seekers and stargazers to its vast, otherworldly landscape of wind-carved dunes and kaleidoscopic salt lakes. Sunrise balloon rides, which started in August, reveal its staggering beauty from above. The luxurious, recently renovated Explora Atacama hotel reopened in December; overnight rates include guided desert excursions and nighttime access to the hotel's on-site observatory, equipped with Chile's largest privately-owned telescope.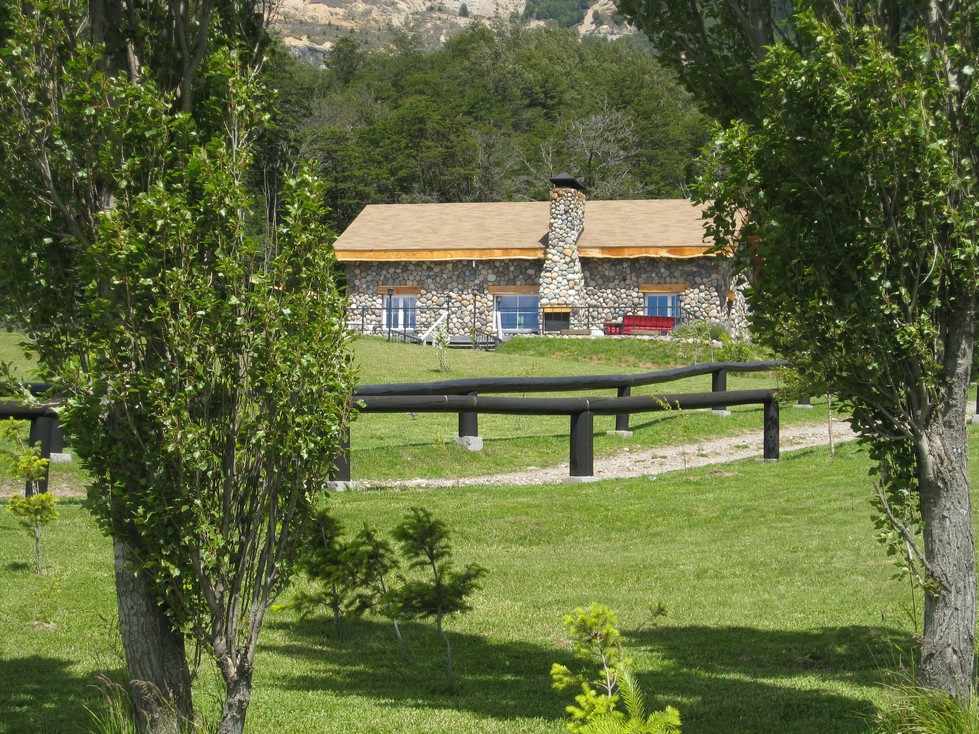 4. Zermatt, Switzerland

Zermatt, neighbor to the legendary Matterhorn, has been luring active travelers since 1898, when the Gornergrat train — Switzerland's first electric cog rail — began operating. In time for the rail's 200th anniversary, the five-star Riffelalp Resort, on the edge of a 7,290-foot-high plateau facing the Matterhorn, reopened in December with updated rooms and ski-in and ski-out access. Higher up, at Riffelberg, a permanent open-air theater will open this summer with performances of "Romeo and Juliet on Gornergrat."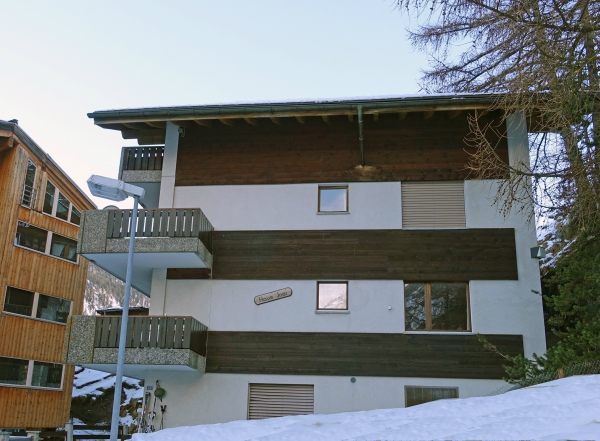 5. Botswana

If you've seen an African wildlife documentary in the last 30 years, chances are good that the filmmakers Dereck and Beverly Joubert had a hand in it. This spring the Jouberts, National Geographic explorers in residence, along with the company Great Plains Conservation, will open Duba Plains Camp, a luxury tented camp in a private 77,000-acre portion of the Okavango Delta that's rife with lions, elephants and species specific to northern Botswana like the red lechwe. Expect safaris on boats with built-in camera mounts (when water levels allow) and a chance to see the descendants of Ma di Tau, the star of "The Last Lions."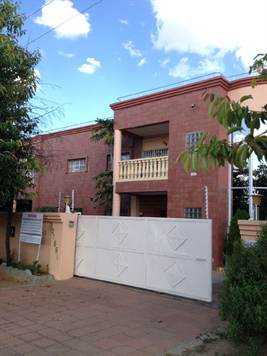 6. Dubrovnik, Croatia

With its limestone-paved streets and 80-foot-high walls surrounding Old Town, this star of the Dalmatian Coast has long been able to rest on its aesthetic laurels — you might recognize it as King's Landing on "Game of Thrones." In recent years, though, it has been adding to the luster. This summer, the city is starting an electric-scooter sharing program, allowing for locals and visitors to zip up and down the coast to more private beaches.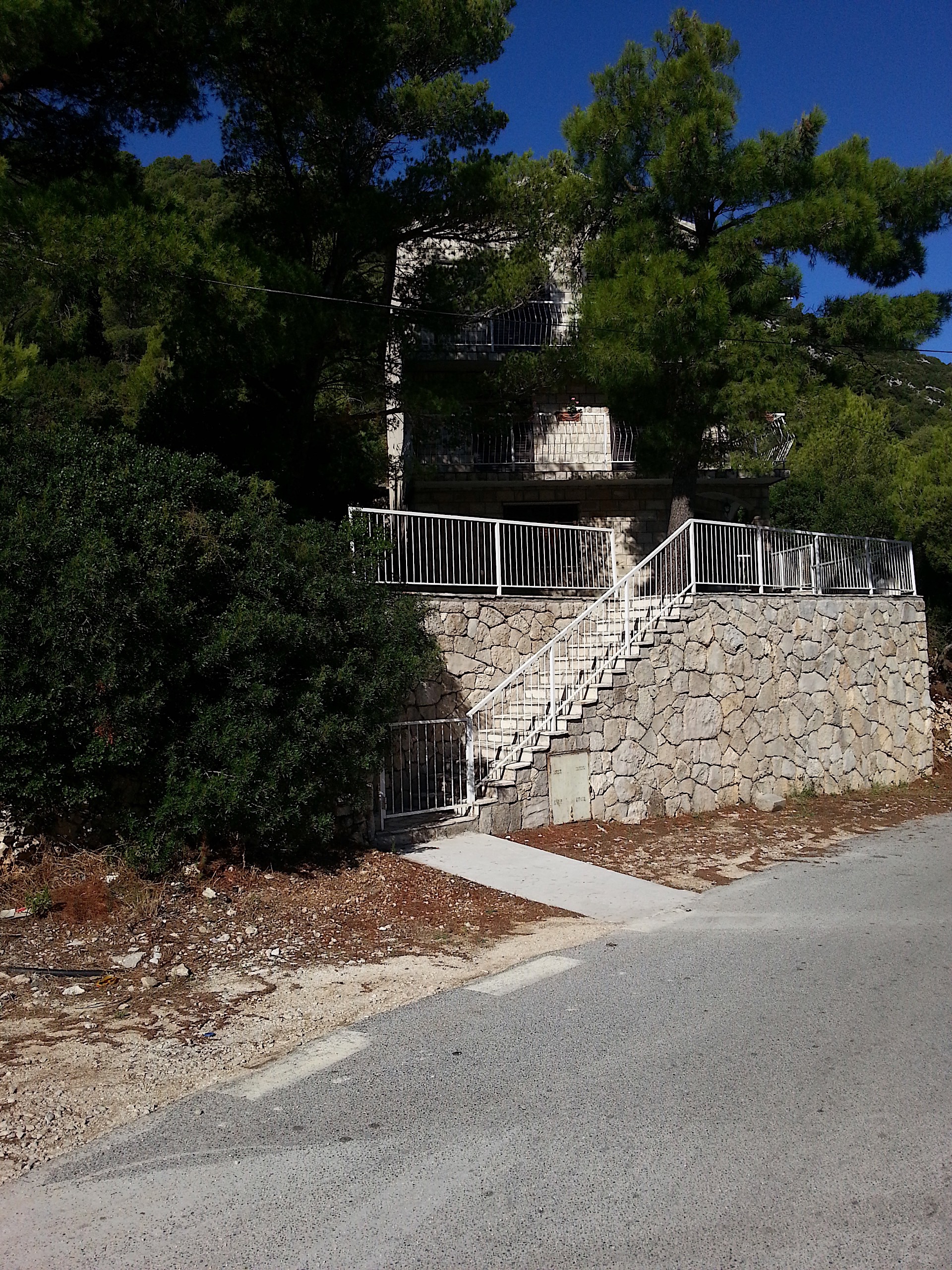 7. Grand Teton National Park, Wyoming

On Aug. 21, the continental United States will experience a total solar eclipse for the first time in 38 years. The eclipse will cut a diagonal swath across America, but city lights and overcast skies can be obstacles to prime viewing. A good bet is Grand Teton in Wyoming, which will get a generous two minutes and 20 seconds of darkness. If you miss the eclipse, you'll still be surrounded by the jagged peaks, mountain lakes and wildlife of a pristine national park in its summer glory.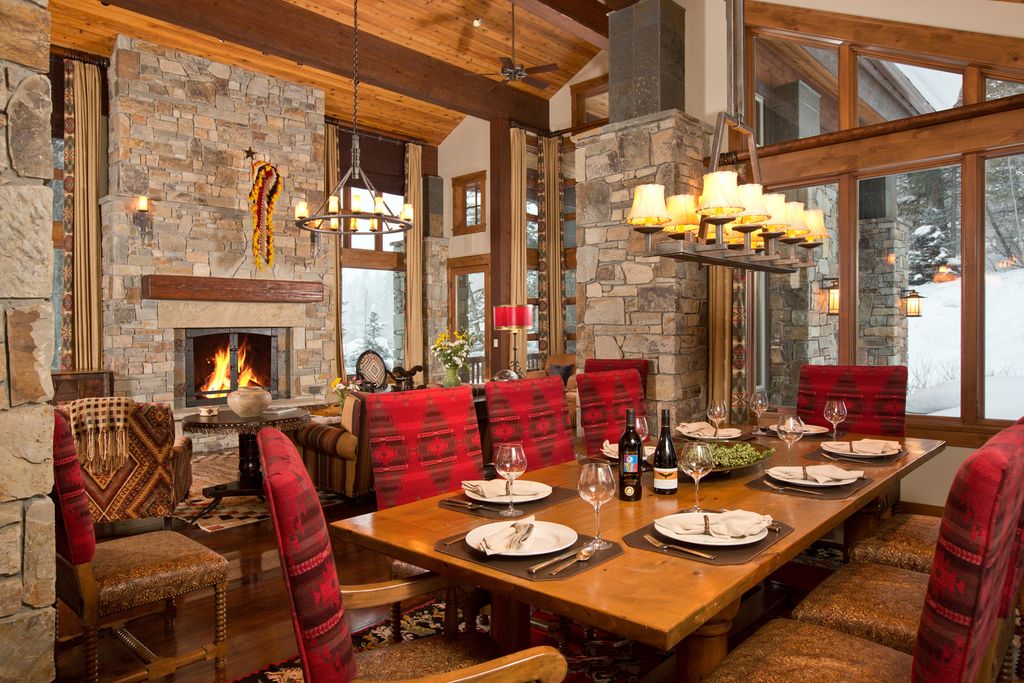 (Source: http://www.nytimes.com/)