2018 Will Be the Year of New Flats?
---
back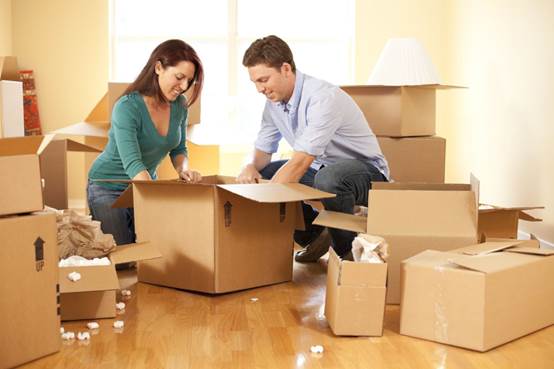 A significant part of the improvements launched over the past 1-2 years are expected to be finished in 2018. With this, even after the great achievement of last year, we can expect further growth this year.
According to experts, approximately 150,000 new homes were sold in 2017, while this number can grow to 160,000 this year. Budapest continues to hold its leading position, but agglomerations with great locations are popular as well.
How much should a seller to realize money from his property, not yet known. However, it is likely that the waiting time will be slightly shortened, so an average panel flat will be sold in two months, brickwork in three months, while a family house will be successfully sold in a little shorter than six months. The average price increase will range from 5 to 20% depending on the type of property one wants to sell. This is clearly an easing compared to last year.
Experts also point out that cheap home loans and the government's new program to set up family homes (CSOK) can continue to boost the market. Another important circumstance is the 5% VAT rate that is up to the end of 2019, which will be a good incentive for the sale of real estate for those who sell their homes. Thus, in vain, many people choose to buy used home, the sale of new homes will also grow dynamically.

Source:
http://m.portfolio.hu/ingatlan/lakas/uj-lakasok-2018-lesz-a-nagy-attores-eve.271983.html
http://www.origo.hu/gazdasag/20171228-valtozas-jon-a-lakaspiacon.html
Image: Illustration