2017 Movies, Which Were Also Filmed in Budapest
---
back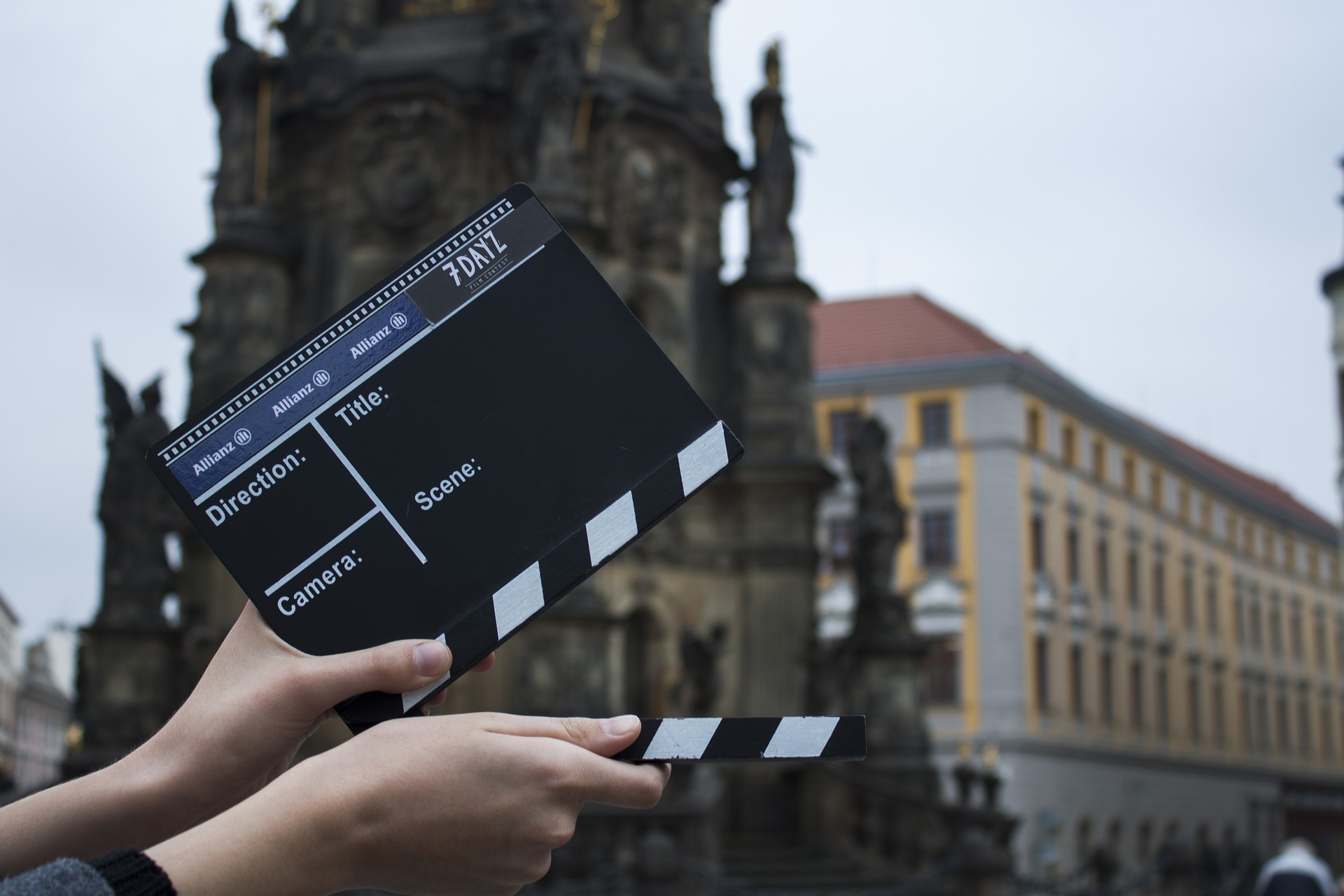 This year was a year of great film shooting in Budapest, as three great super productions were located to the Hungarian capital. For many years, Hollywood has been fascinated by the Budapest venues because of its architectural diversity, historic storms and varied neighborhoods. In 2017, there were a lot of star-makers in the headlines of the Hungarian newspapers, as Harrison Ford, Ryan Gosling, Jamie Foxx and many others spent a lot of months here. Let's see the three most popular movies shot in 2017 in Budapest!
1. Blade Runner 2049
Thirty years after the release of the basic film this year, the Blade Runner 2049 was released. For the sake of the shooting Ryan Gosling and Harrison Ford faced the streets of Budapest. According to the storyline Rick Deckard (Harrison Ford), lives in exile, apparently in the old MTV headquarters at Szabadság Square Budapest. Here Agent K (Ryan Gosling) finds him, while the antigonist played by Jared Leto is also taking over. After Ridley Scott, the filmmaker of the first Blade Runner movie, Denis Villeneuve is the director of the new movie. The film has been in our movies since 6 October.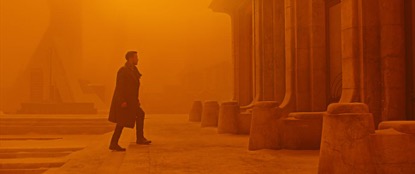 Photo: Ryan Gosling walking in Bladerunner 2049 into the MTV Headquarters, Budapest
2. Atomic Blonde
For the sake of the film, that was originally called The Coldest City, Budapest is playing East Berlin in the film Atomic Blonde for a while. The film starring Charlize Theron actress made a great success both in Hungary and in America. The Hungarian premiere of the mysterious thriller was at the end of July.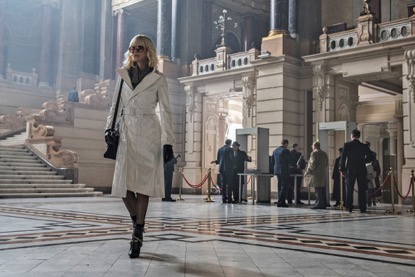 Picture: Atomic Blonde in Budapest
3. Terminal
Terminal is about the secret mission of two savage assassins. Filmmaking came to Budapest with Mike Myers, Margot Robbie and Simon Pegg. Hungarian premier is still unknown, but it's going to be Mike Myers's cinematic return after a seven-year absence.