10 Shooting Locations from Budapest - You have Surely Seen Them in World-famous Films
---
back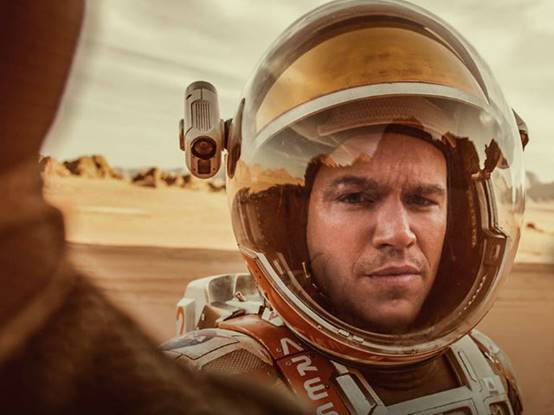 The true residents of Budapest have become really accustomed to cameras, scenery, directors and the presence of famous actors. You can meet them in your favorite cafe, in a good restaurant, at the breakfast lounge or on the street in front of your office.
Hollywood is very fond of the Hungarian capital, and this year several films have been added to the cinemas that have been filmed in Budapest, but since then, cameras have been running steadily on the streets of Budapest other movies. Recently, CNN Travel wrote about Budapest as a capital of motion pictures.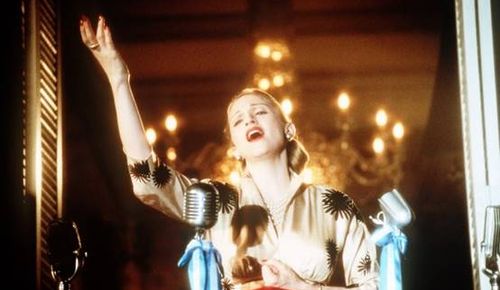 Picture: Madonna in Evita (1996)
Budapest offers fantastic venues and excellent infrastructure for filming. In addition, the real boost was brought by the new direction of the activity of the Hungarian National Film Industry, after Andy Vajna took over as the Government Commissioner in the early 2010's.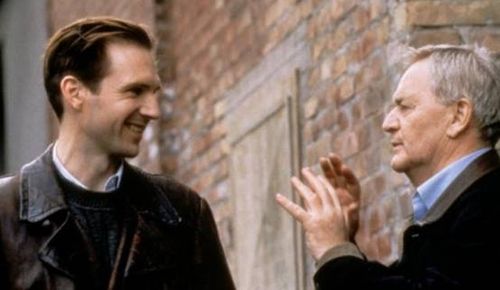 Picture: Ralph Fiennes and István Szabó, Sunshine (1999) film shooting
"We not only focus on developing and financing Hungarian films, the Film Foundation has also launched an educational and internship program to further strengthen the film industry," said Andy Vajna. The best proof of this is that Son of Saul has been awarded the Oscar and Golden Globe Awards and On Body and Soul the Golden Bear Award.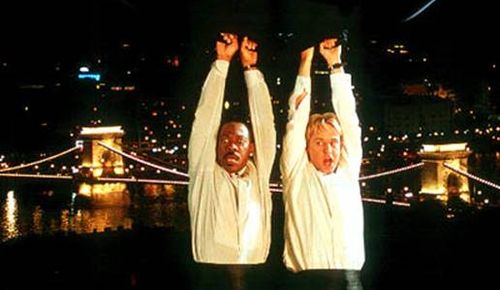 Picture: Eddie Murphy and Owen Wilson, the Chain Bridge in the background. Movie: I, Spy
As Europe's most influential filmmaker, Hungary, and Budapest hosted such films as Evita, Sunshine, Die Hard, I Spy, Munich, Martian, Spy, Spy Game, Inferno, Blade Runner 2049, Atomic Blonde, Robin Hood, The Spy Who Dumped Me, Red Sparrow, etc.
Picture: Jeff Daniels holds a press conference at the "NASA Headquarters" in the Balna, Budapest. Movie: The Martian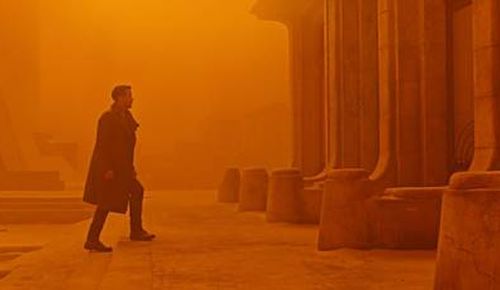 Picture: Ryan Gosling in the Blade Runner 2049, Budapest MTV headquarters
The most popular venues voted by CNN and Hollywood in Budapest:
Gellért Hotel and Spa
Gresham Palace and the Four Seasons Hotel
Whale Building
Andrássy Avenue and Oktogon
St. Stephen's Basilica
Gozsdu Courtyard
Hungarian State Opera House
Hungarian Parliament Building and the Bank of the Danube
Heroes' Square
Statue of Liberty
Sources: