Property Management Summer Offer – 50% OFF
We reward loyalty.
Get 6 months out of 12 for FREE.*
Request Offer
*Terms and conditions apply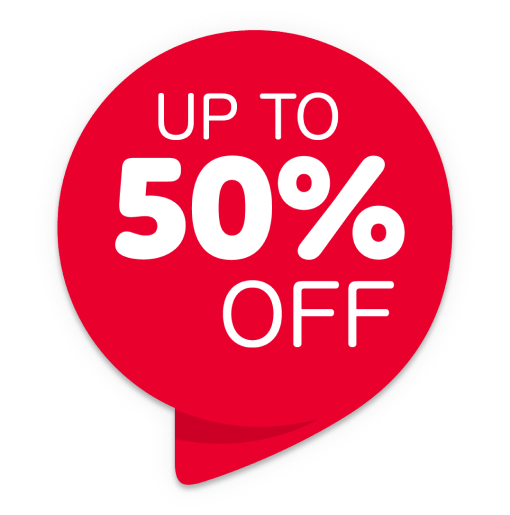 Start with Tower
Do you need a new property manager?
Choose the service of Budapest's leading property management company!
Sign up until the end of September for one year, and get half a year property management service in GRATIS.*
Request Offer
*Terms and Conditions:
Sign a property management agreement with us for 12 months and we waive the monthly management fee for the first 6 months period.
The agreement must be signed until the 30th of September, 2020.
Should you terminate the agreement before the 12 months expire, the management fee is payable for the discounted period, too.
Every other upcoming fee or cost regarding the property is due.
The offer cannot be combined with other promotions.
Should you sell the property before the end of the 12-month period expires as a result of our company's mediation activity, you don't have to pay the waived fees.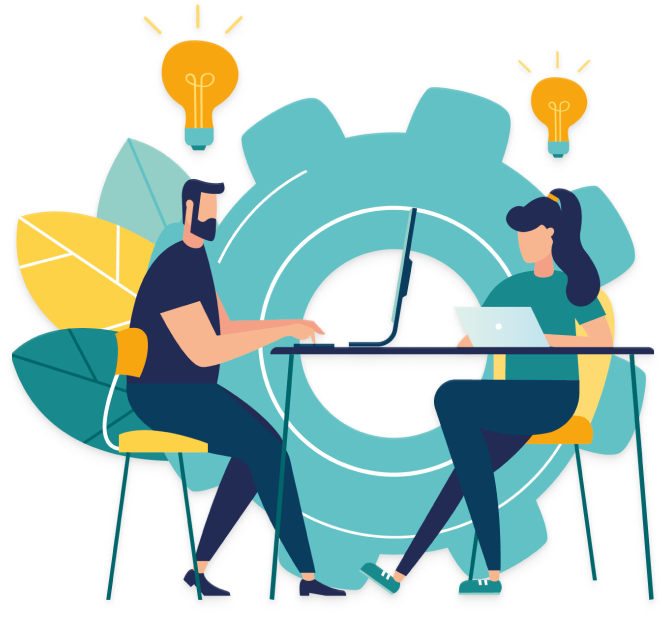 Don't miss the opportunity!
Our Property Management advisor is happy to guide you forward.
Get in touch now!
Start with Tower
Get in touch now with the leading property experts of Budapest.
Get in touch now
and we'll contact you within 24 hours!