What You Missed Out if You Did Not Attend to the Property Investor and Home Buyer Show in London
---
back
Crowds of people were interested in property investments options within the UK and overseas at one of the most prestigious property exhibitions in London. The two-day-long Property Investor and Home Buyer Show took place on the 7th and 8th of October, 2016 at London ExCel.





From more than 120 exhibitors only Tower International represented Budapest, where property prices are currently 75% less compared to London or other EU cities. Another factor which made the Tower portfolio outstanding was the fact that while the majority of the exhibitors offered off-plan developments, Tower's portfolio contained mainly income-producing investments in classical or newly built properties with a potential yields of up to 7%.

There was something else which made Tower's stand unique…




"VR Property Browsing" by Tower

Tower International has started to make 360-degree images of the properties we list for sale in Budapest. This technology gives an opportunity to the investors to have a better insight into the apartments they are considering to buy in Hungary. This experience is similar to Google Street View - and the technology has been implemented into our website, so you can now take a look around each room of these properties.

In preparations for the London Show we decided to go one step further: we brought along VR-glasses and invited people to take a virtual tour of our Budapest apartments. "There was such great interest in these Virtual Reality Tours! We could take the show-attendants straight into the apartments we were talking about", explains Gabor Kiss, Sales Executive of Tower.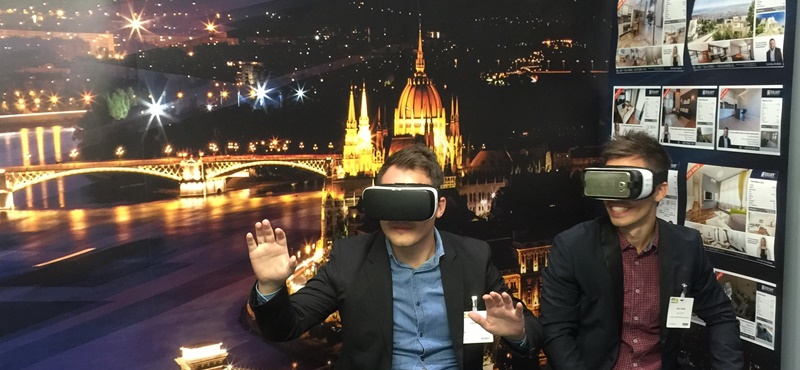 Where in The World? In Budapest!

More than 80 professional seminars and debates were held during the two-day-long exhibition. Krisztina Németh, Property Sales Manger of Tower was invited to talk about our region at one of these seminars Where in the World? Where are the best international investment opportunities – Europe, Africa, America or Asia?

Krisztina summarized the advantages of a Budapest property investment in 9 points:
1. Quickly developing region in the European Union
2. The EURO is not adopted yet, Hungary is not part of the euro zone - yet
3. The level of property prices is a quarter of other big EU cities
4. All year rental market: from university students to expats
5. Additionally to the excellent long term rental market, there is a strong tourist rental market with tourism growing every year
6. Stable legal environment, secure land registry system
7. No capital gains tax after 5 years of ownership
8. Safe environment, excellent public safety
9. Historical and cultural heritage city

Does the market confirm Krisztina's opinion? Let's see the numbers!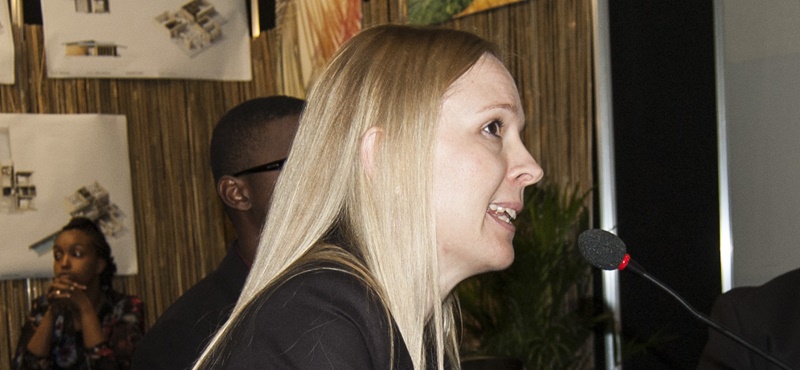 Interest For Budapest Properties Tripled in 3 Years From Investors

Tower's property investments team experienced a huge growth in the number of foreign buyer enquiries over the past few years.

"From 2013 to 2016 the interest grew 310%", confirms Andras Cornides, Property Investments Manager of Tower. In 2014 the company received 62% more enquiries from international investors or home buyers compared to a year before. In the following year (2015) this number was 75%. From 2015 to 2016 a slight growth of 9% continued.

If you didn't had the opportunity to visit the show, Andras is happy to give you a market review on the phone (+36 20 496 8545). By the way it is worthy to take a trip to the historical capital of Hungary. The flight takes 2 hours by plane from London to Budapest and the ticket costs only approximately 80 GBP.

(Source: Tower International)