Terminator in Budapest!
---
back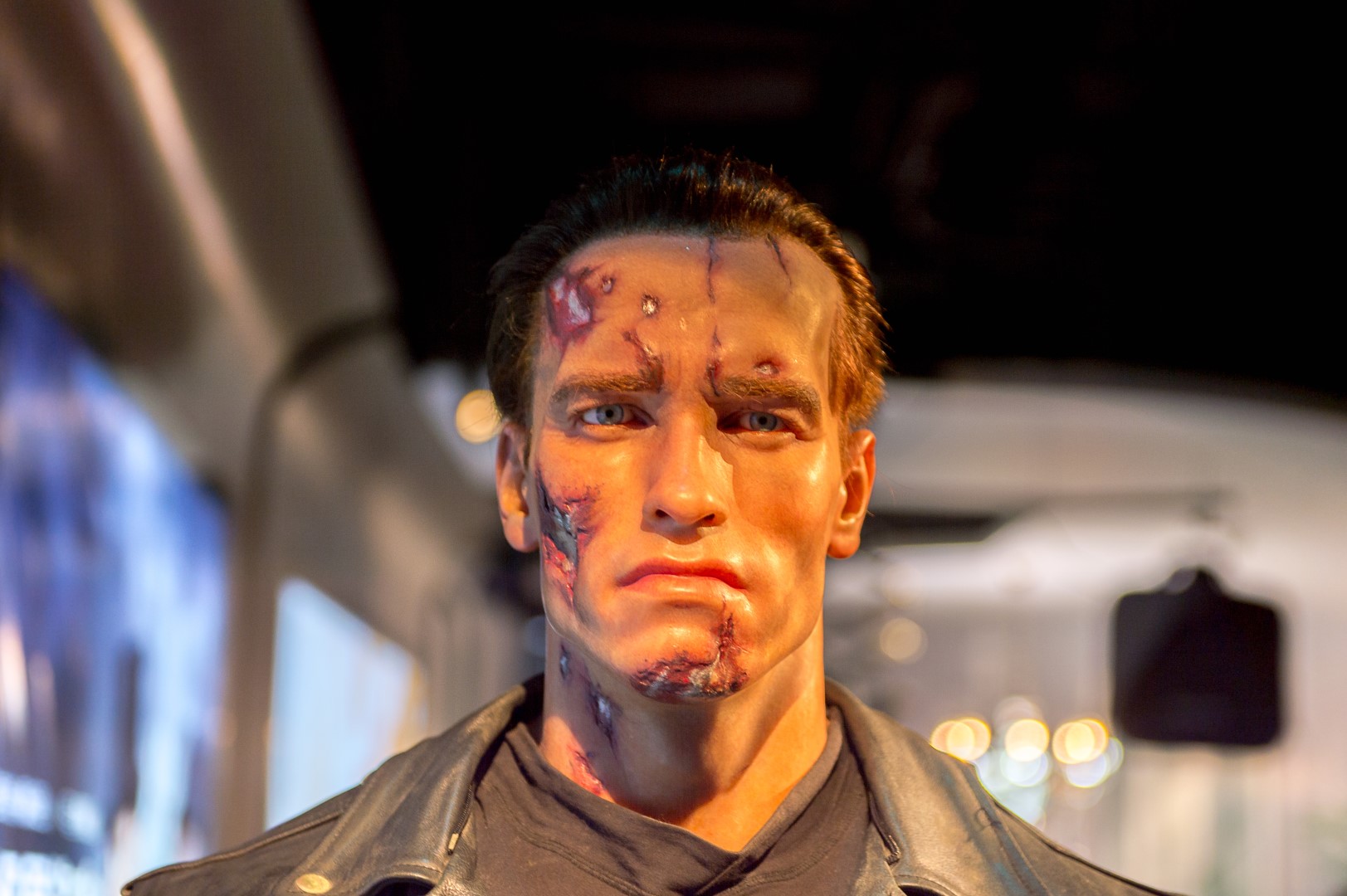 This summer, a new Terminator film is going to be in production – this time in Budapest! The sixth part will be filmed from June, and besides Mexican and Spanish venues, there will also be scenes in Budapest. Therefore, anyone who is lucky enough will have the chance to meet Arnold Schwarzenegger on the streets of Budapest!
The 70-year-old actor had recently confirmed at a bodybuilding championship named after him, Arnold Classic, that the news are true, he is playing the famous T-800 model again for the sixth time. The actor said that director will be Tim Miller (Deadpool), and James Cameron will also be involved in the project.
The actor, who has recently undergone a serious heart surgery, has sent message via Twitter to fans after the successful operation: "It's true, I'm back." Return also means that he is back to filming tot. In 2019 we can see him again as Terminator.
The shootings take place from June to October; so to have a common picture of the ever-popular Arnold Schwarzenegger in Budapest, take advantage of this opportunity!
Sources:
https://24.hu/elet-stilus/2018/04/03/arnold-schwarzenegger-terminator-visszatert-szivmutet/
https://www.nlcafe.hu/magyarorszagkul/20180307/schwarzenegger-nyar-jon-budapest-terminator-forgatas/