Telegraph: Hungary Among the Top 15 Most Peaceful Countries
---
back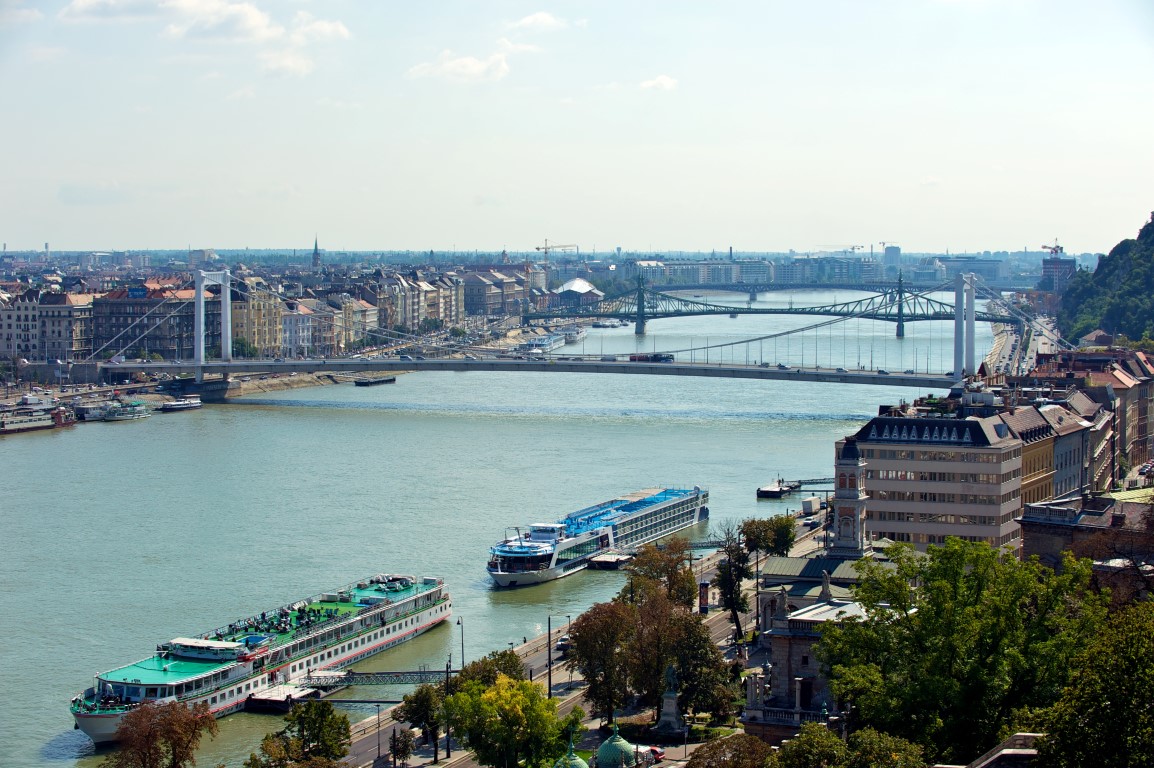 September 21 is the International Day of Peace. For the occasion this year, The Daily Telegraph compiled a list of the 15 most peaceful countries based on the results of the 2017 Global Peace Index. The good news is that Hungary has been included in the Top 15.
The Institute for Economics and Peace ranks the countries each year based on public security, the extent of domestic and foreign conflicts and the level of militarization. Based on these considerations, Hungary is ranked 15th, moving forward with four positions compared to last year.
Travel journalist of The Daily Telegraph mainly attributes the prestigious rankings to Budapest; as she added "With art nouveau splendours lining a curve of the Danube, Budapest promises genteel romance. While the fin-de-siècle façades, old-fashioned cafés and refined baths politely sweep you off your feet, the traces of Goulash communism and the city's fascinating modern history add spice."
The British tab adds, that all of the countries that have been added to the top list are all "a good bet for a tranquil break". Hungary was preceded by Norway, Bhutan, Australia, Japan, Ireland, Switzerland, Canada, Slovenia, Czech Republic, Denmark, Austria, Portugal, New Zealand and Iceland.
Iceland has been in the first rank for seven years. Last year, 1.8 million visitors visited the most peaceful country in the world, and experts are still looking for more visitors to explore the otherworldly landscape of Iceland.
According to the peace index, the top four in the list, not surprisingly, are Syria, Afghanistan, Iraq and South Sudan. See the complete list here.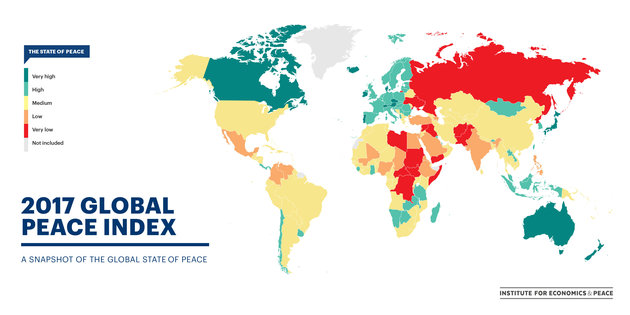 Photo: Vision for Humanity
Source:
The Telegraph / Travel / The world's 15 most peaceful countries – which nation has been number one for seven years?
Atv.hu / Belföld / Íme a világ tizenöt legbékésebb országa – tippeljen, hányadik lett Magyarország