See Where Most of the Apartments were Built Last Year
---
back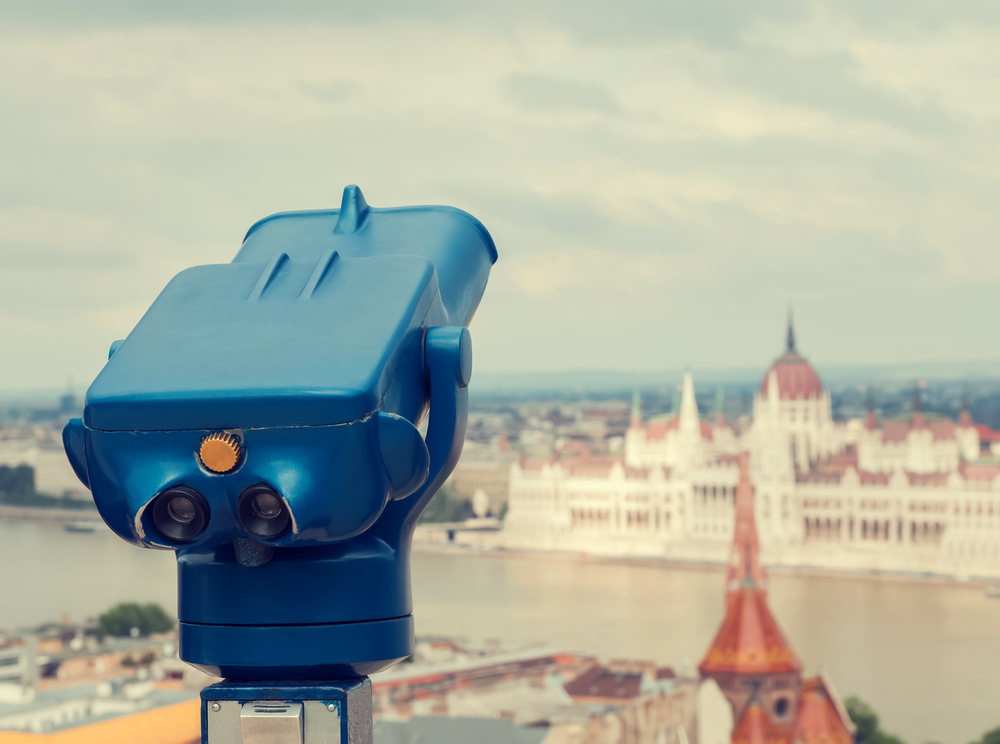 Housing prices continued to rise, as showed in KSH's (Hungarian Central Statistical Office) 2018 fourth quarterly data.
Used apartments were 9.5 percent, while new homes were 3.6 percent more expensive in 2018, than during the same period the year before. In addition to rising prices, the number of new apartment developments and the number of sold used homes has also increased. We also learned from the analysis that in which Budapest districts most apartments built for sales purpose are located.
A total of 145,000 data has been received from sales contracts concluded in 2018, which is 8% more than a year ago. The new-home market has grown one and a half times over the past year, of which 9,537 flats have been built for sales purpose and 7,000 have already been sold.
In parallel, the number of sold flats also increased. For the whole year, an increase of 6.4% can be estimated, and the fourth quarter's sales also rose by 6.3%. As a result of these factors, the share of the new-home market has risen and is currently close to 5% of total market turnover.
54% of the apartments constructed in 2018 were built for sales purpose, while smaller settlements were characterized by a proportion of properties built for own use. In Budapest, three quarters of the new apartments were built for sales purpose, and six-tenths in county seats. Half of the new flats on the market were built in six districts of Budapest and ten rural towns. Most of these apartments in Budapest are in district IX. (652), district XI. (639) and district XIII. (441).
Source: