Newly built homes are growing even more expensive
---
back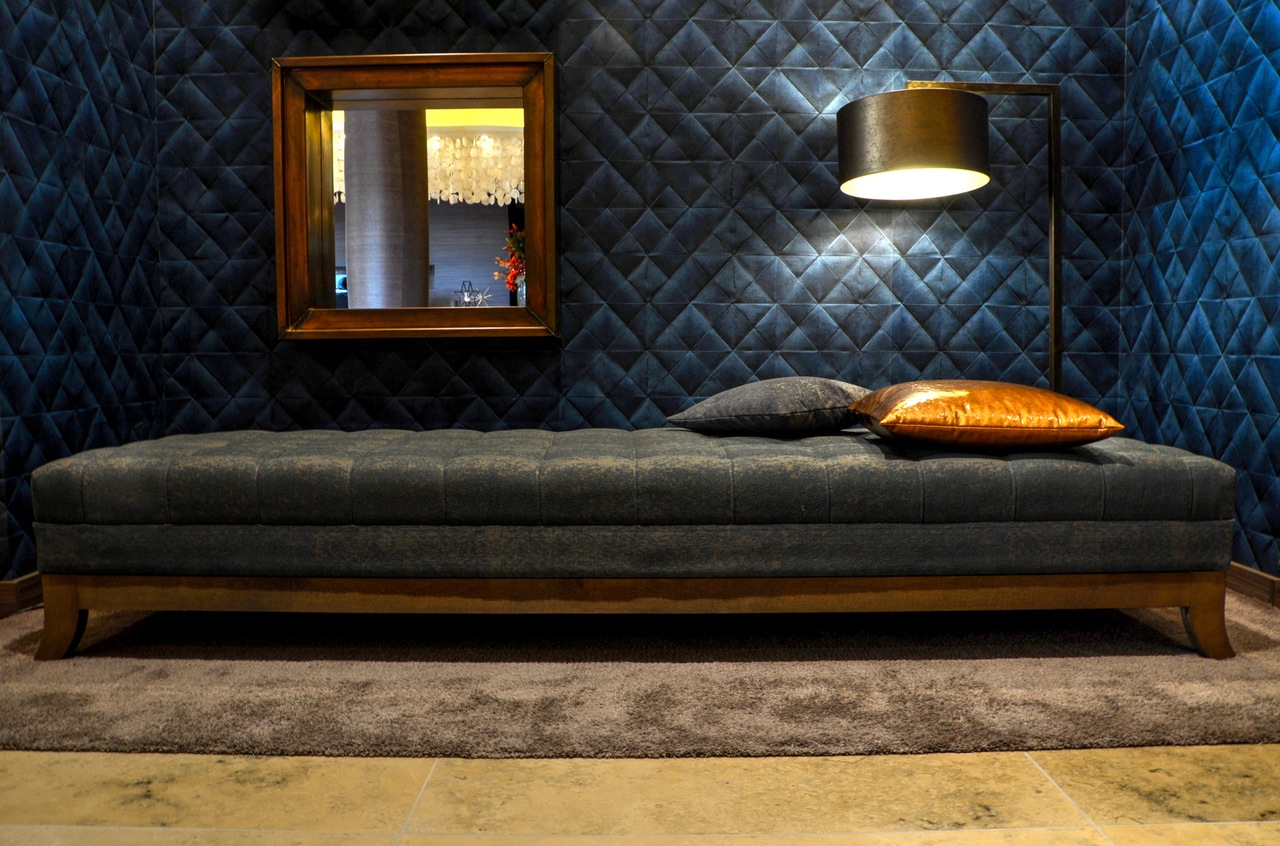 With the new government support family benefit (CSOK) introduced to the Hungarian market there will be great changes which can be hardly foreseen. What is certain that the costs of building new homes – including land and construction materials – and the price of new homes also increased.
The CSOK caused quite a stir on the construction and real estate markets. Naturally demand exploded in some segments as families who already have three children started looking for homes they can afford thank to the 10+10 million Forints that CSOK provides. Therefore sellers immediately started raising their prices.
The construction market is also expected to benefit greatly from the CSOK, but it is likely that they will too increase their prices and try to get back some of the profits they lost in the years following the financial crisis.
Real estate agents, providers of construction materials and other parties are all expected to take advantage of the great amount of money flowing to the market.
OTP Bank estimates there could be tens of thousands of families applying for CSOK in 2016, which of course would generate a huge demand that every player on the market will try to take advantage of.
But some also expect that the reduction of VAT will counter these effects and decrease prices.
According to experts the new CSOK-estates will be appearing in the largest numbers in the 13th and 14th districts of Budapest where there is still undeveloped land and a lot of entrepreneurs who survived the 2009-2013 period and gained strength in the last two years, becoming capable of executing the new projects.
Still the CSOK will only increase the total turnover and the share of newly built estates by a few percents, even if the number of newly built estates multiplies. In 2016 170-180 thousand transactions are expected to take place on the market.
(Source: http://hvg.hu/kkv/20160111_CSOKorulet_dragabb_lesz_tole_a_lakas_vag)