New Apartment Boom Shows No Sign of Slowdown in Budapest
---
back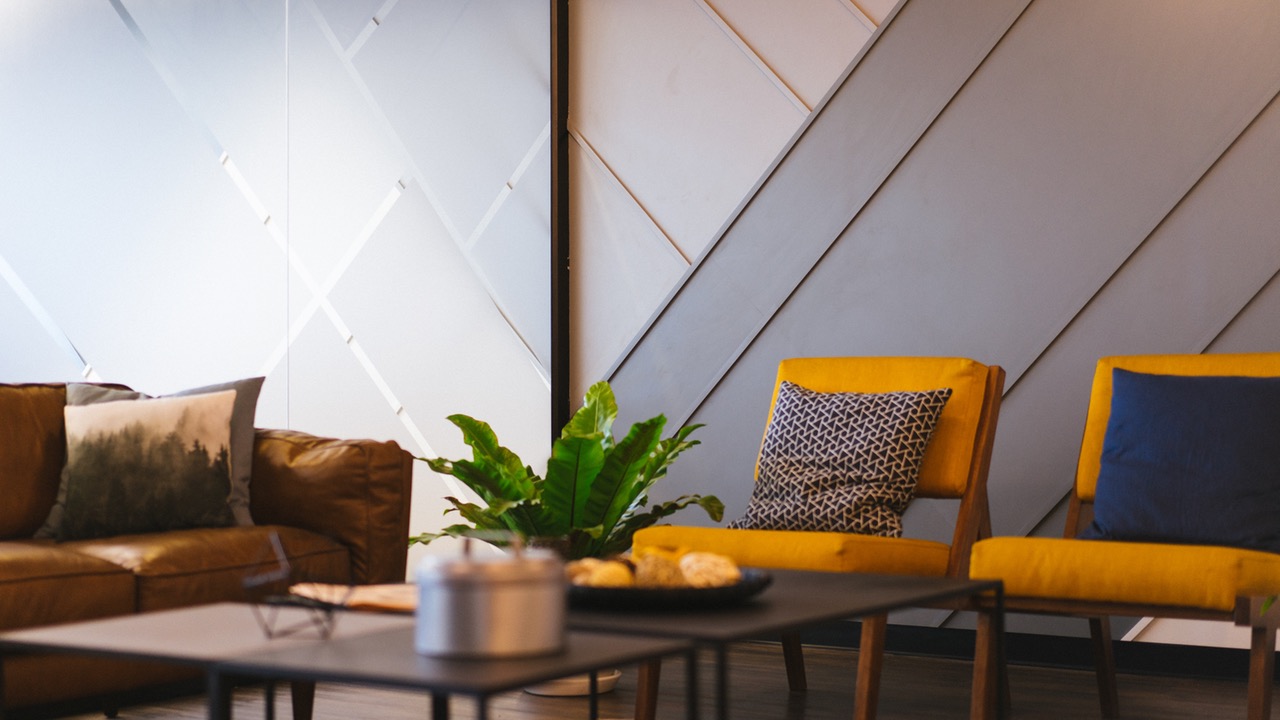 Construction fever is on high in Hungary: in 2016 2500 more new properties were sold in Budapest than in 2015. The number of building permits has risen by 2.5 compared to last year. Now home buyers can choose from a greater variety of new built apartments in Budapest.
70 % more new homes
Construction investments sharply decreased following the shock of the economic crisis, property market showed a peak in 2013, however, the number of building permits as well as the handover of new homes has risen relentlessly since then. There have been 70 percent more new homes in the Hungarian house market than in 2013. New homes are available even this spring and boom in the supply is expected to be even more substantial from this summer that can continue in the upcoming 1-2 years.
Vast regional differences
A Hungarian financial journal, Privátbankár.hu examining statistical data of the country showed significant regional differences, the country have been practically split into two. While more and more properties are built both in Budapest and in Transdanubia, in the western part of the country, in the surroundings of Lake Balaton, investors show less enthusiasm in the eastern part of Hungary.
Beloved downtown
The highest demand occurs for new homes in Budapest, which particularly felt not only in the context of price increase but also in the growing number of newly constructed houses. 6400 new condos were handed over in 2016 and many thousands signed bond for deed contracts to purchase apartments from drafting desk.
Most popular areas
Districts 11 and 13 are the most favourite ones in the new house market. 1250 new homes were sold in district 11 and 1300 in districts 13 last year. The highest price increase rate can be found in the downtown, which reached 33 % in district 7 in 2016. The most expensive properties are still situated in district 5 of Pest and in district 1, 2, 12 of Buda.
New Apartment building boom hasn't slowed down
Real estate boom experienced so far continues to increase as regards pricing as well as the number of newly built houses. Investors strive to develop more and more apartments of marketable quality in the central areas of Budapest therefore, condos containing more hundreds of apartments are not frequent. Terraced houses cheaper than detached family houses as well as condos with smaller number of apartments are popular in the suburbs and in the agglomeration areas.
Source: https://www.penzcentrum.hu/otthon/duborog_az_ingatlanpiac_hatalmas_kulonbsegek_vannak.1054250.html