Football World Cup in Budapest – with a Twist
---
back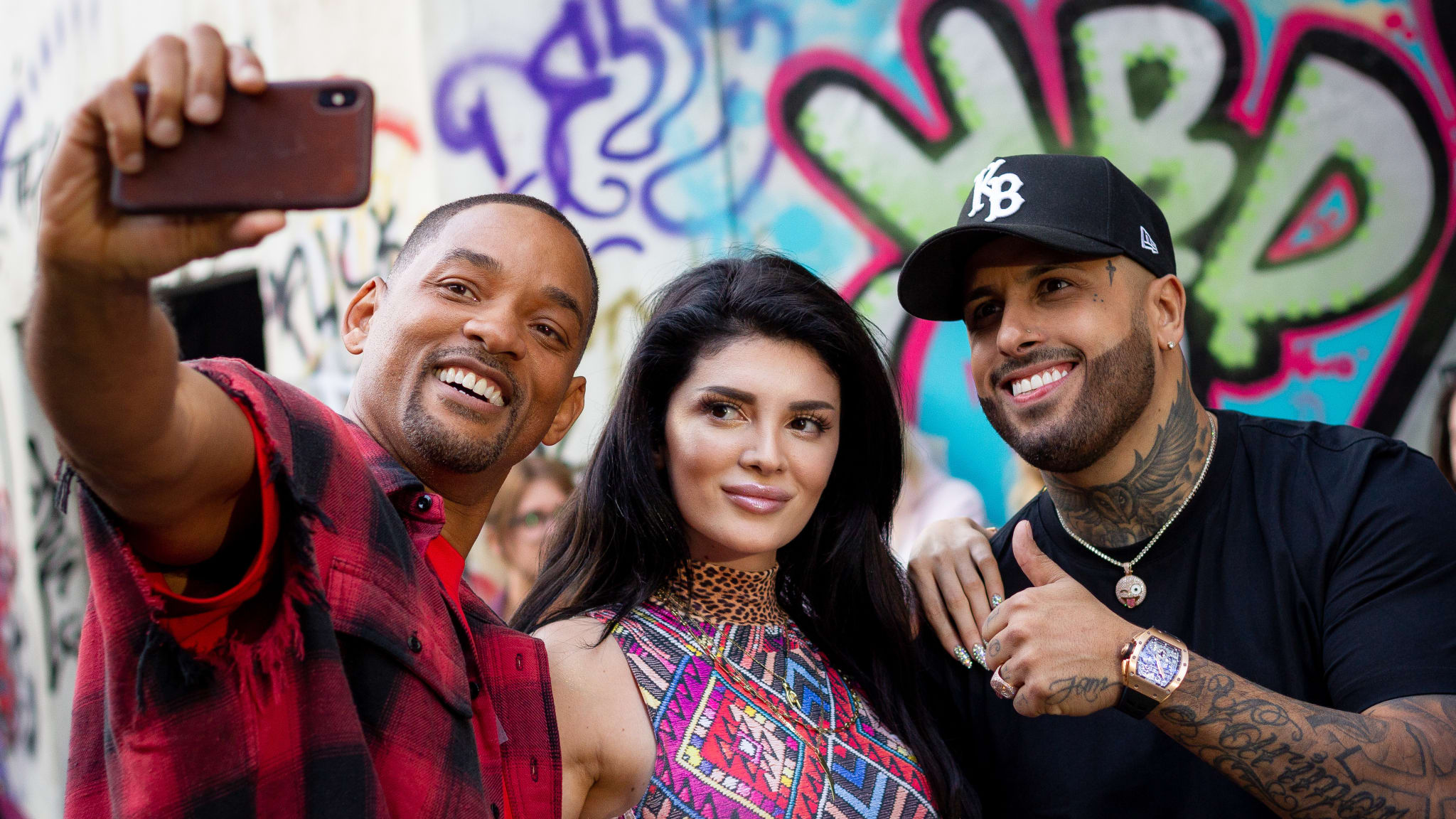 Hungary is not among the competing teams, yet it is represented in the Russian football game – in a different way this time! The official clip to the song of the World Championships was shot in Budapest, thanks to the work of a Hungarian film crew. The short film was shot with the help of more than 100 dancers, singers who were singing and dancing in Budapest with Will Smith, Nicky Jam, Ronaldinho and Era Istrefi.
The official world cup anthem recorded in May by Will Smith was made with such renowned singers as Nicky Jam, who became famous after being beside Enrique Iglesias, and Kosovo's Albanian singer Era Istrefi. The clip also includes Ronaldinho, and the song's motto sounds as "Where there is unity, there is always victory." (Publilus Syrus)
And if it was Budapest, Hajógyári Sziget K-bridge, Óbuda and one of the residential buildings, as well as the Nagyvásártelep hosted the venues of the shooting. The experience of dancing brings together more than 100 dancers, soccer players, musicians, and statists, bringing together the different nations as well.

Watch the clip, and look for Budapest venues, while enjoying the official song of the FIFA World Cup 2018!
Source: www.origo.hu
Photo: www.shutterstock.com