The Renovated Section of The M3 Subway was Handed Over
---
back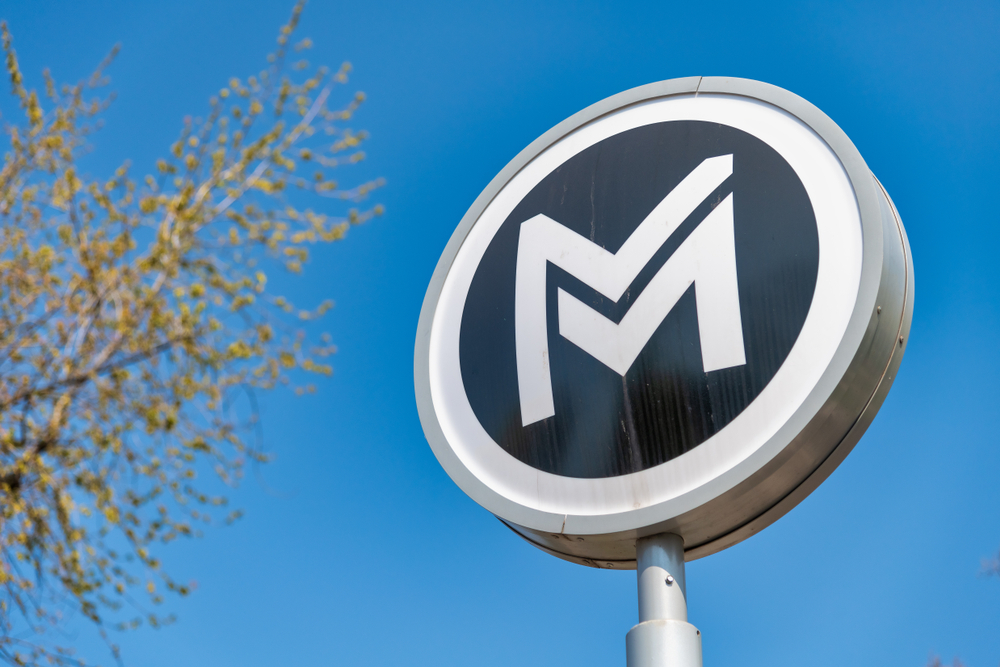 At the gala press, the renovated stations of the northern section of Metro 3 were presented. For a week, once again, the metro was running on the entire line, but from 6th April that changed, since renovations on the south side has started.
István Tarlós said that the past 17 months was a man trying, because no major work had been done since the construction of the subway line in 1990, and the works could not be delayed any further.
New escalators and elevators make the transportation more accessible, alongside new safety and passenger information systems. A total of 170 cameras ensure the safety of passers-by. Likewise, major innovations were made in the plant areas, with automated control systems and a 500-km-long power line were installed. During the works, 7500 square meters of pavement was renovated, 6,000 square meters of new wall cladding and 8,000 square meters of ceiling, suspended ceiling was added. Approximately 500 digital and static passenger information boards and 650 new speakers were added.
The southern phase is expected to be completed in the third quarter of 2020, while the full line may be completed in 2022.
Although the M3 metro cars are not yet equipped with air conditioning, the mayor wants to solve this by the end of the complete renovation.
The designers also paid great attention to the little details. The Újpest stop is purple, while the decoration of Gyöngyösi Road evoked the Danube. Accessibility is also one of the main aspects, for example, on the Dózsa György Road, both escalators and lifts will help the transport.
Source: